In this tour blog, I'm going to be posting some of my favorite shots from the "Insolent" album release tour. I do want to extend a big thank you to the guys in Bloodline and Degrader, who are two incredibly hardworking bands on the come-up right now that deserve your attention. So, without further adieu, let's dive in.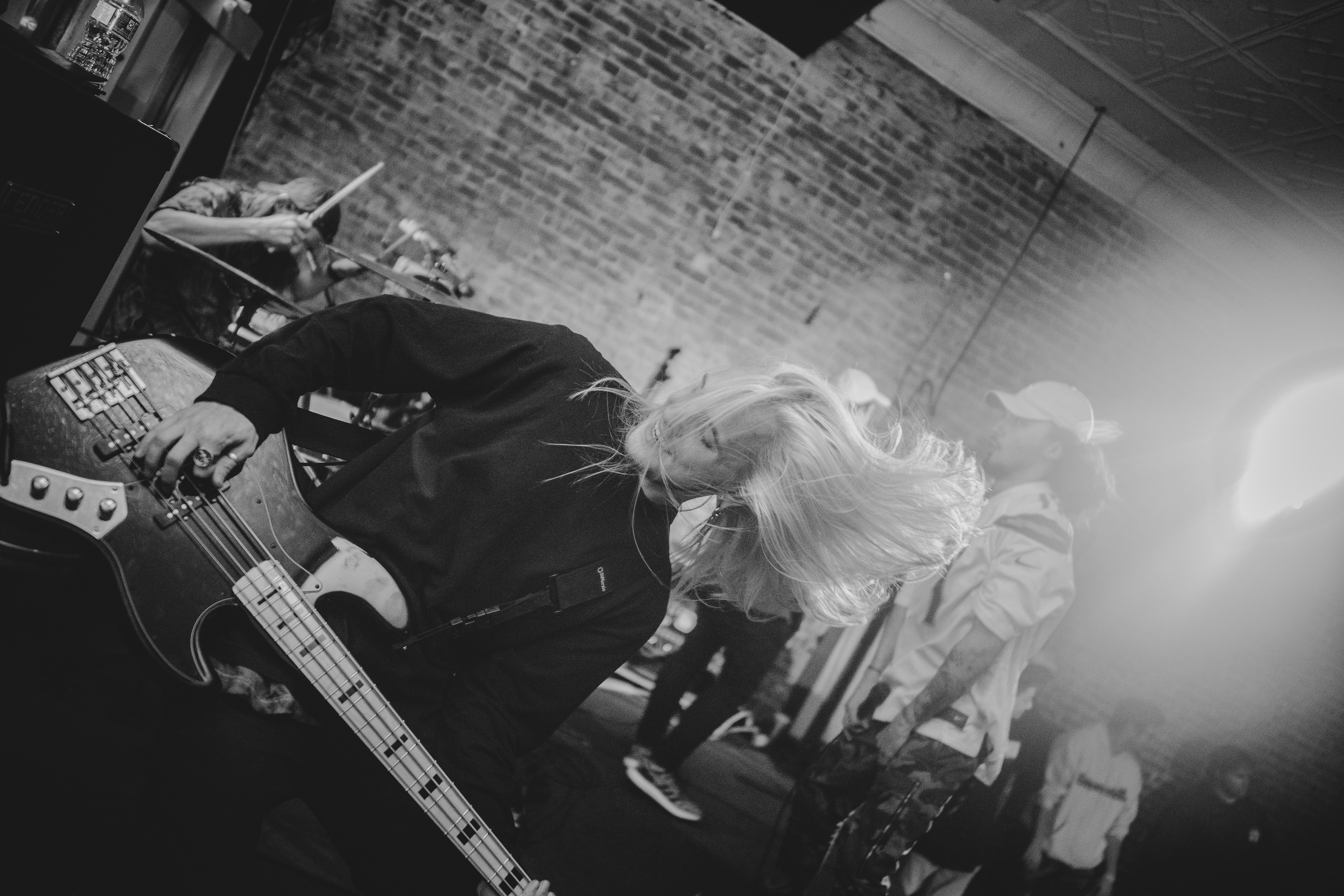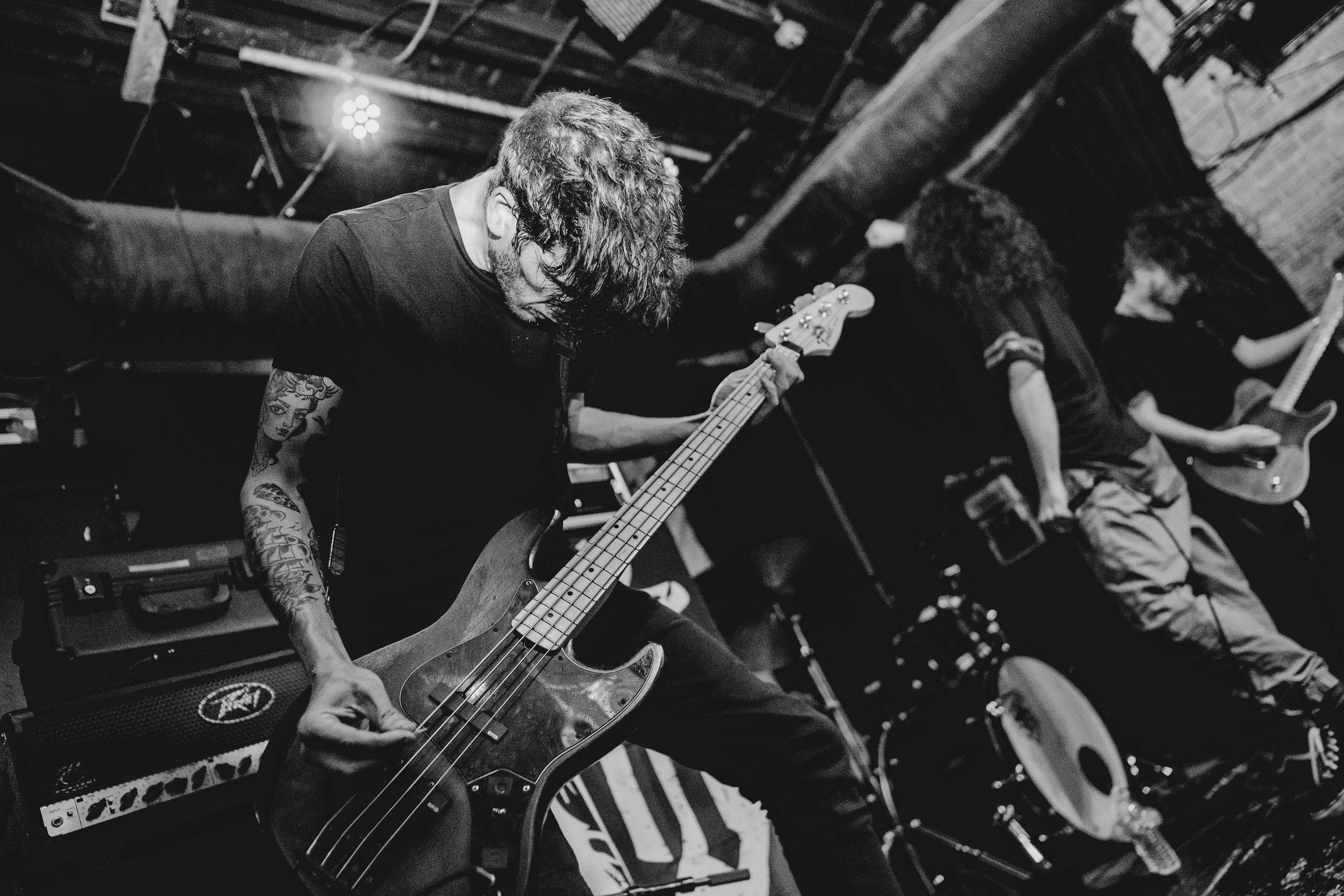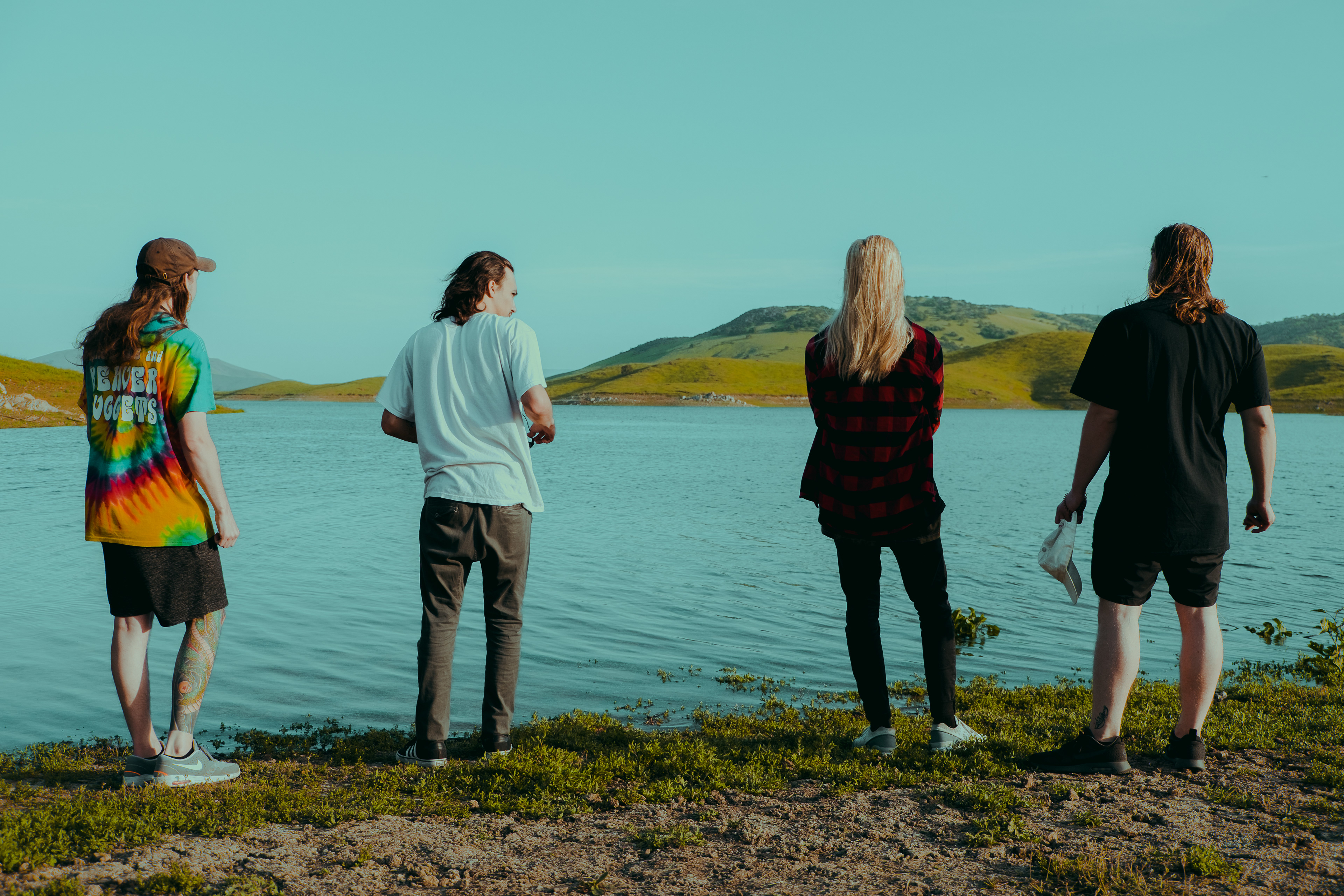 Bloodline certainly didn't pull any punches on their debut full-length record, titled "Insolent," meshing together punishingly heavy fight riffs with supremely catchy, big rock-'n-roll choruses. The duality, while at first polarizing to some listeners, really helps to bring the record together for me, personally. Titus, the group's guitarist, was finally able to put his vocal talents to good use, providing both a clean alternative and a new depth to their sound when coupled with Joe's solid mid-range tone and Matt's aggressive one-liners. Overall, a very unique, ambitious record from a very hungry band with a lot to prove. "Insolent" is available for listening now on all music streaming platforms, so give it a spin as soon as possible.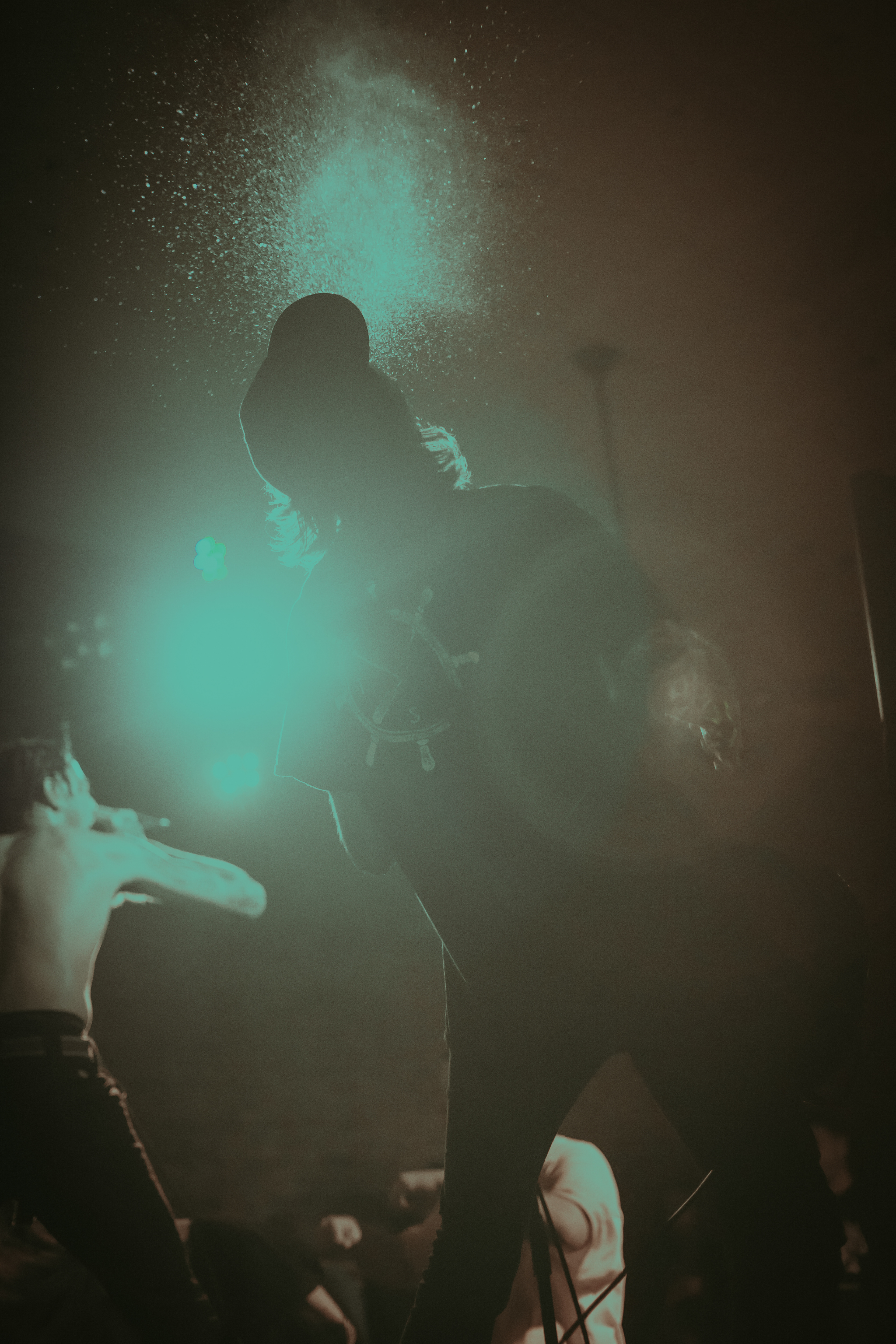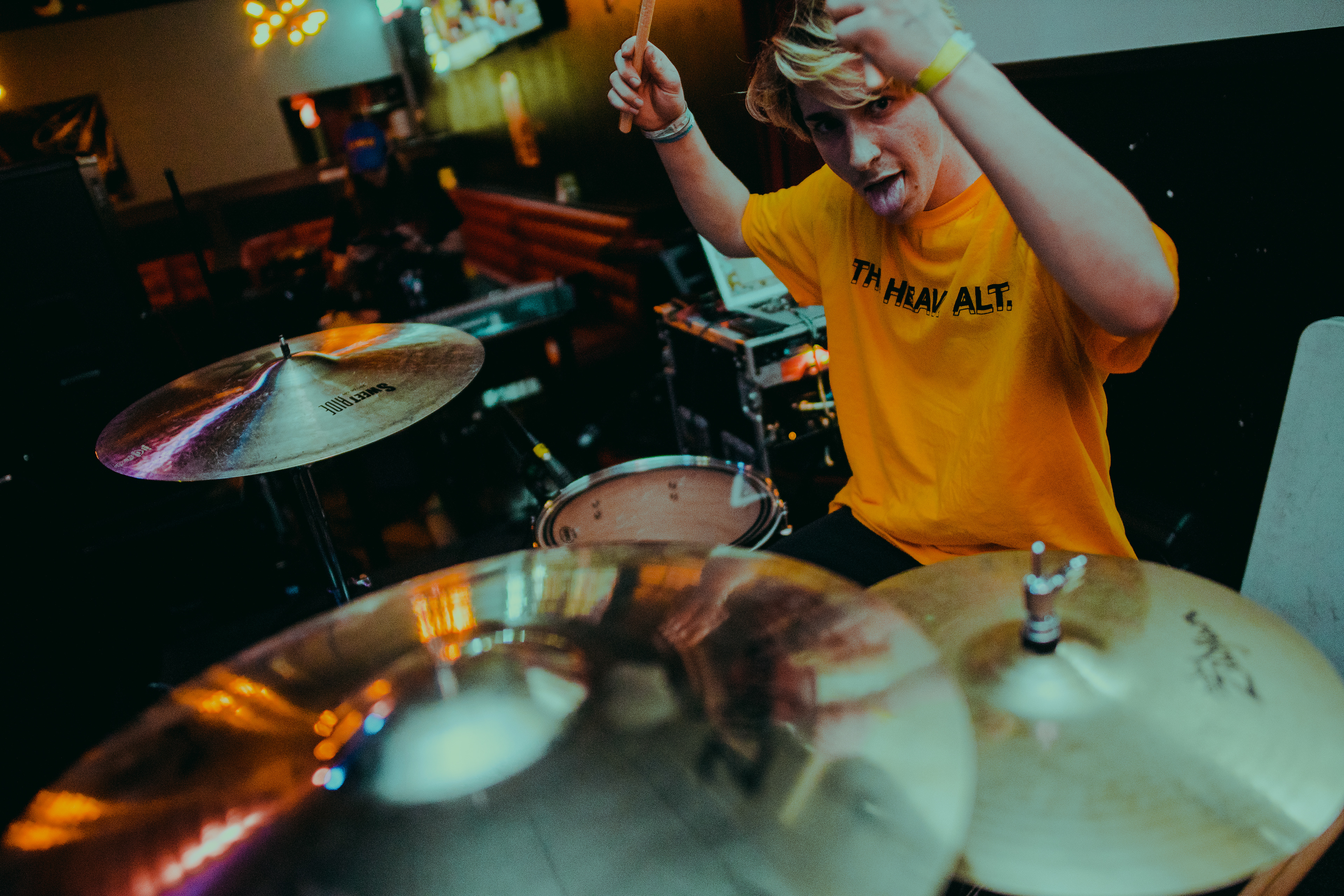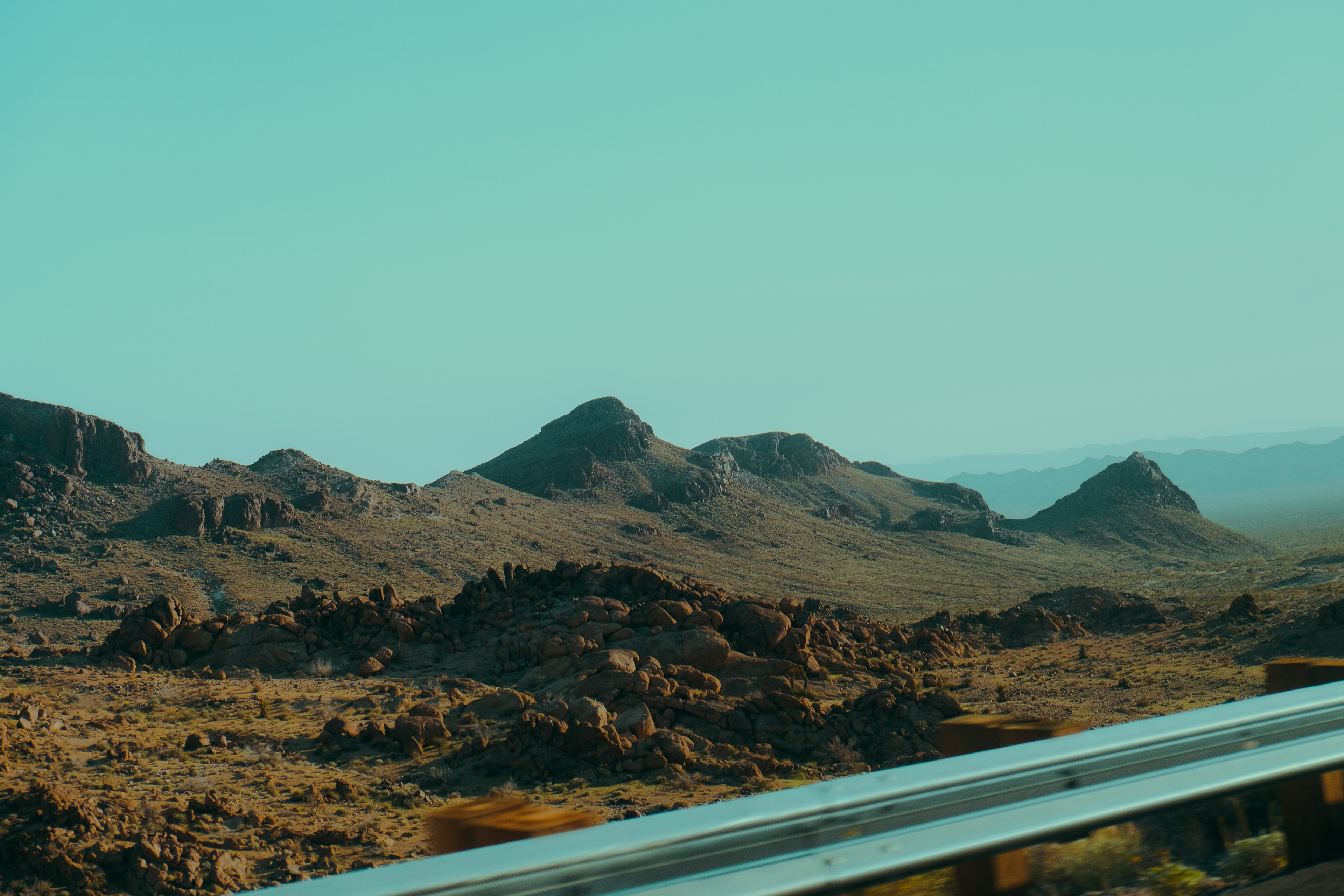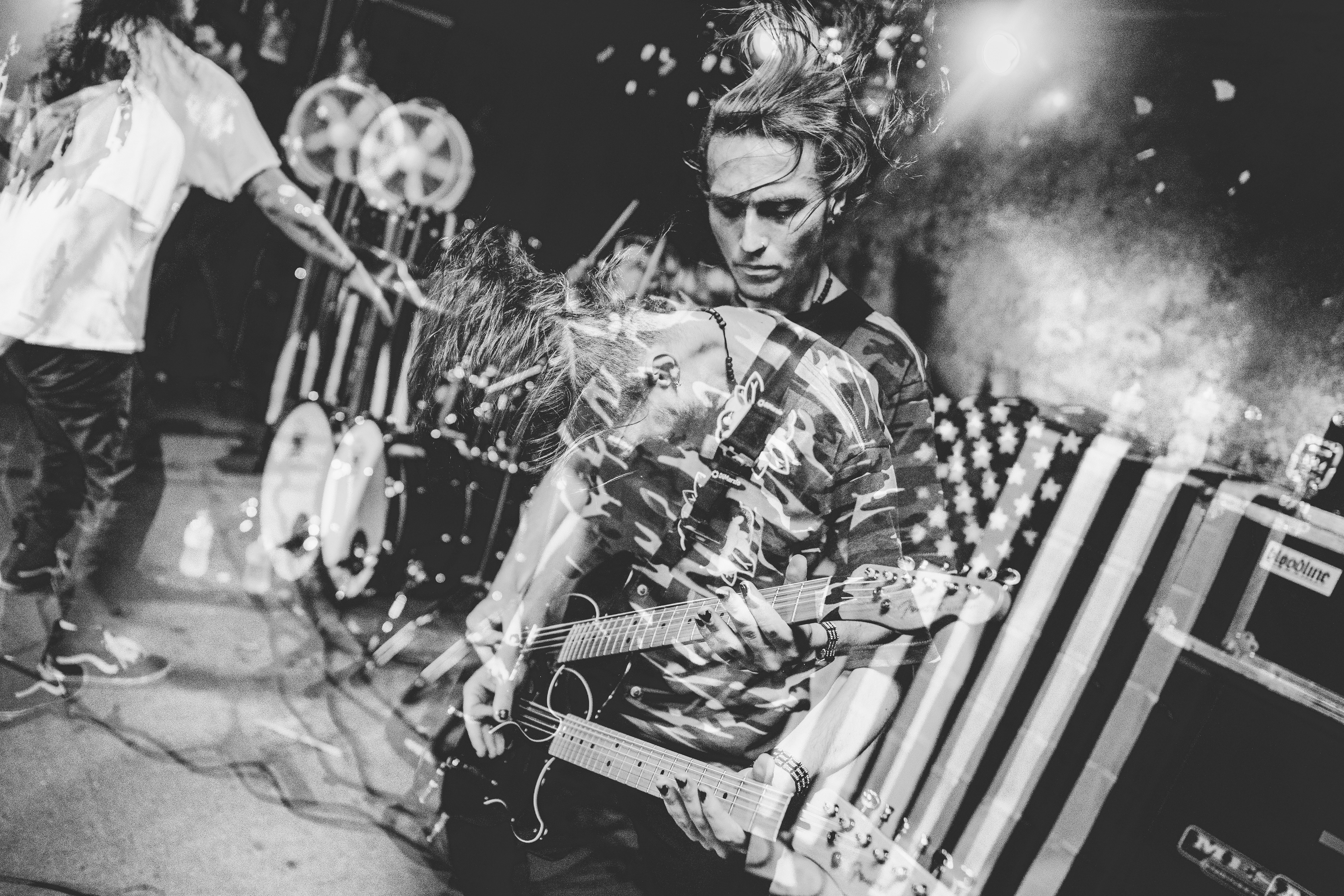 This tour allowed me to catch up with some talented friends of mine, Gene Ramirez and Amber Paredes, two incredibly talented visual artists from California who came out on the road with Set Sights. Both Gene and Amber bring something unique to the table in both their photos and videos, and both absolutely deserve your attention and support.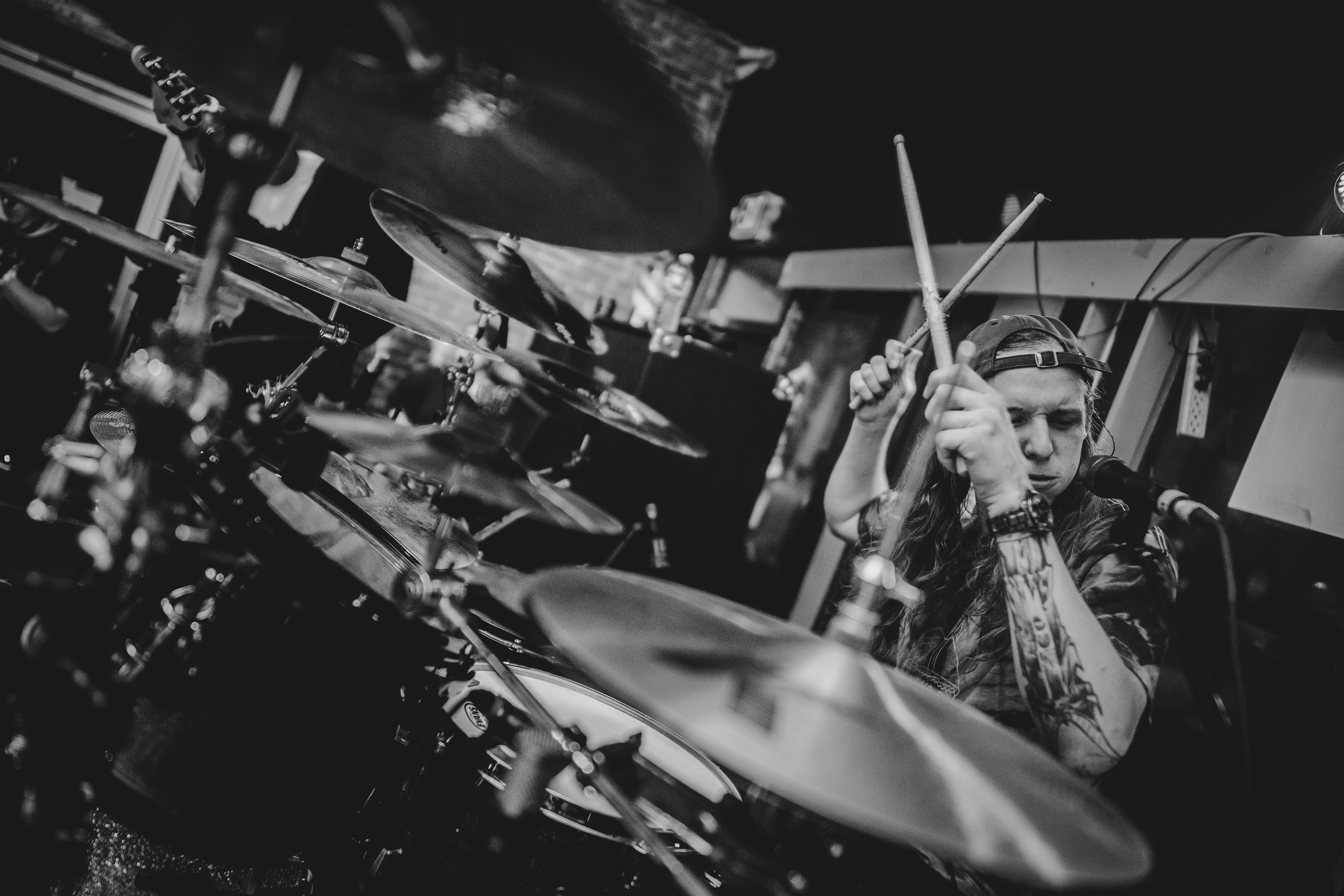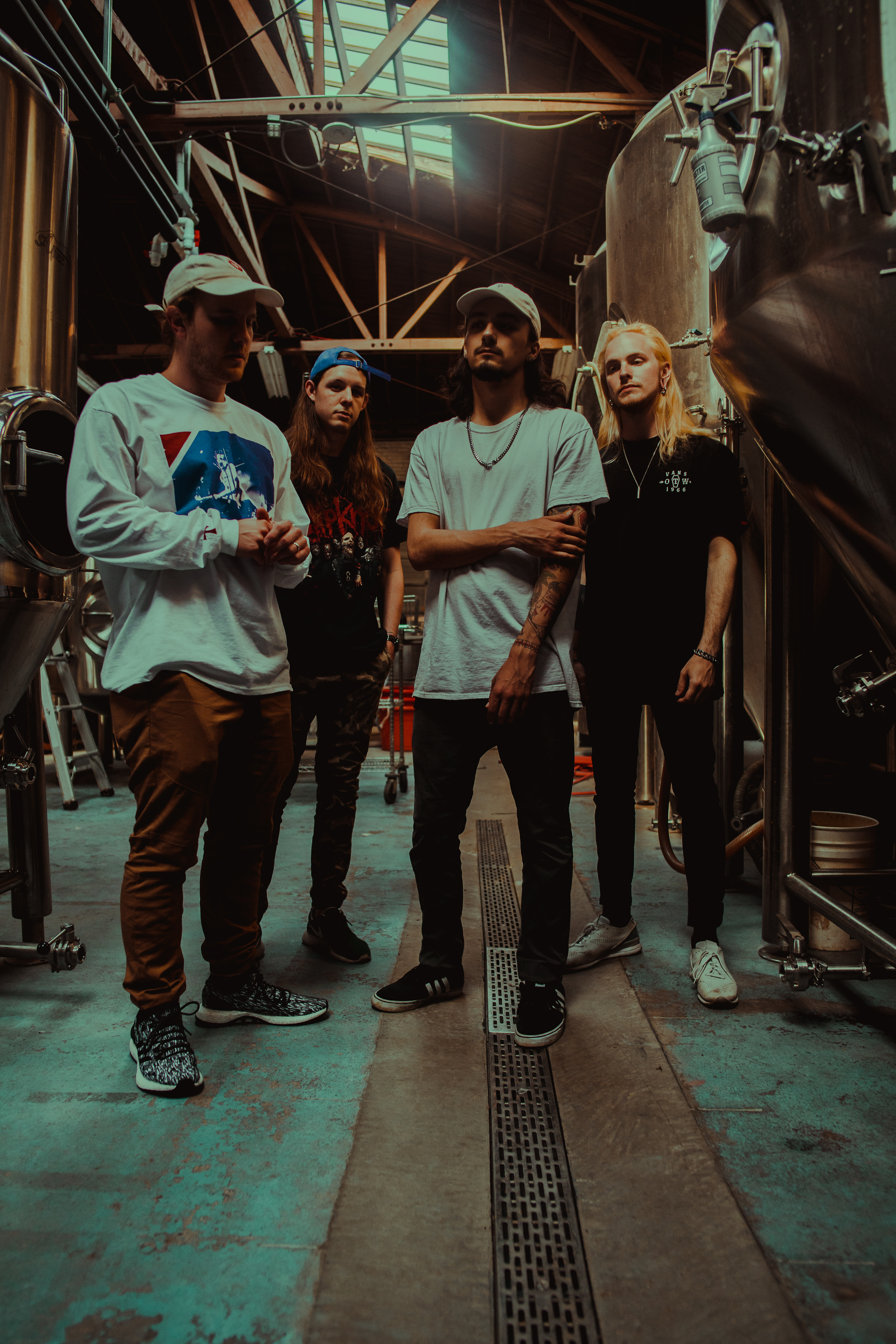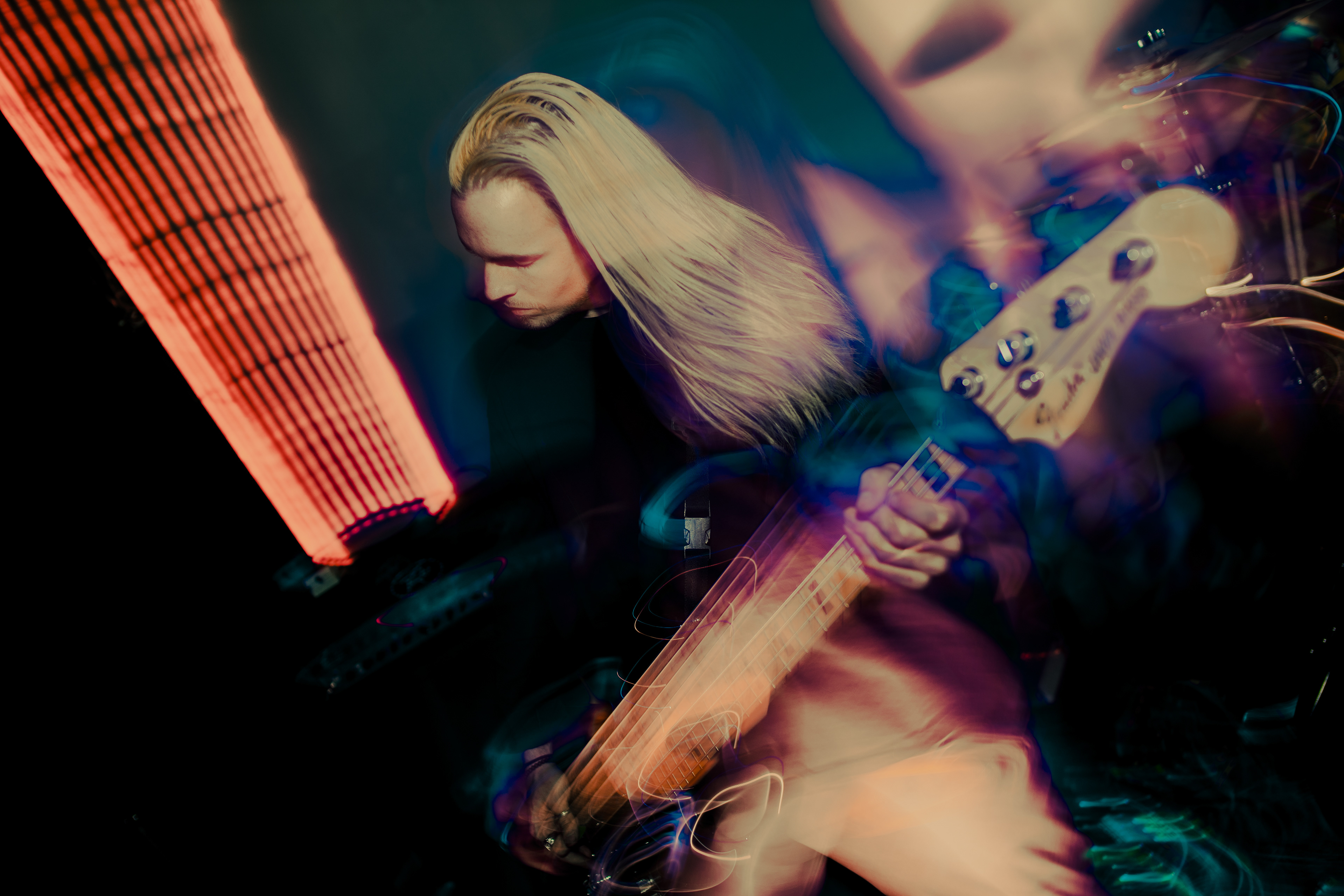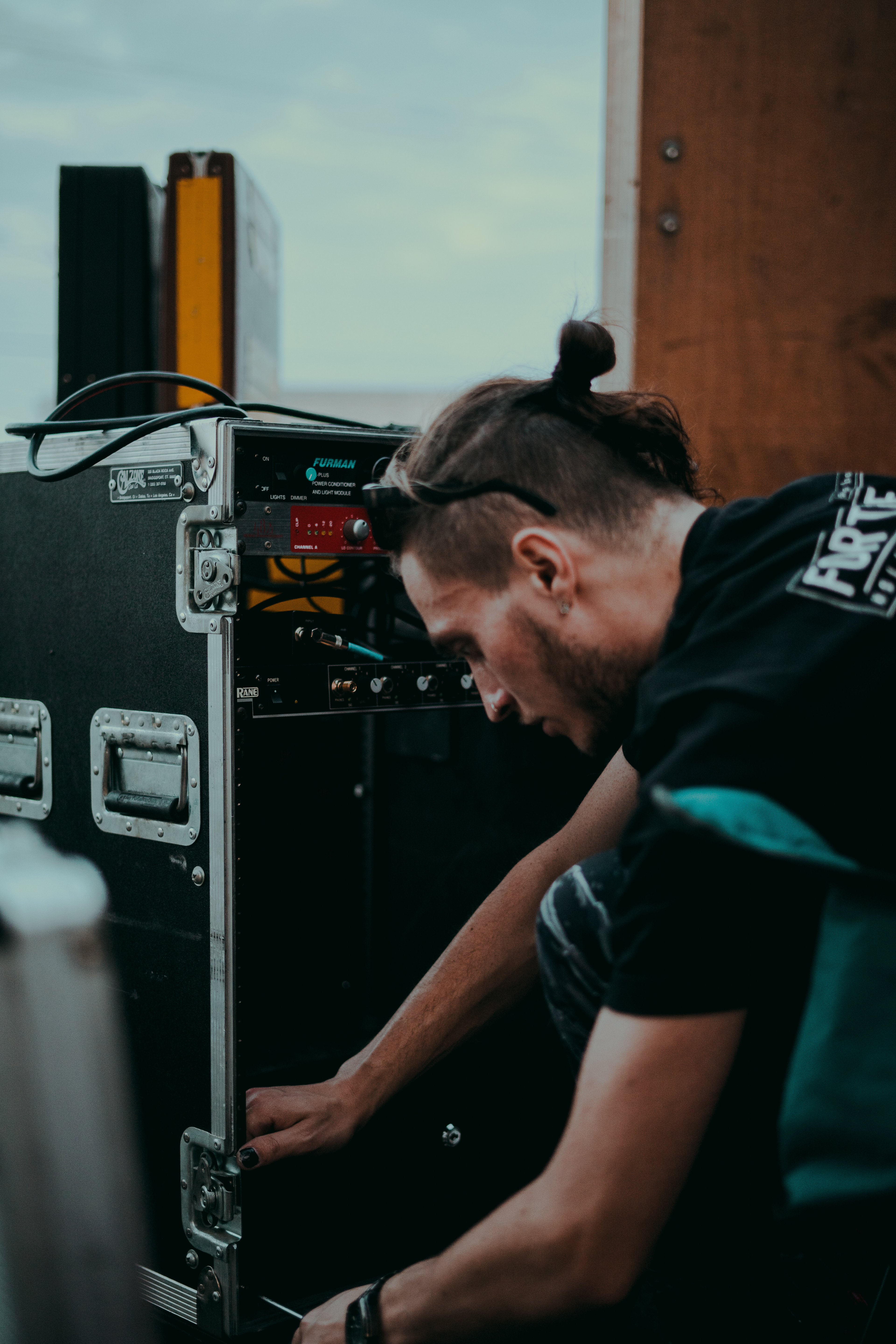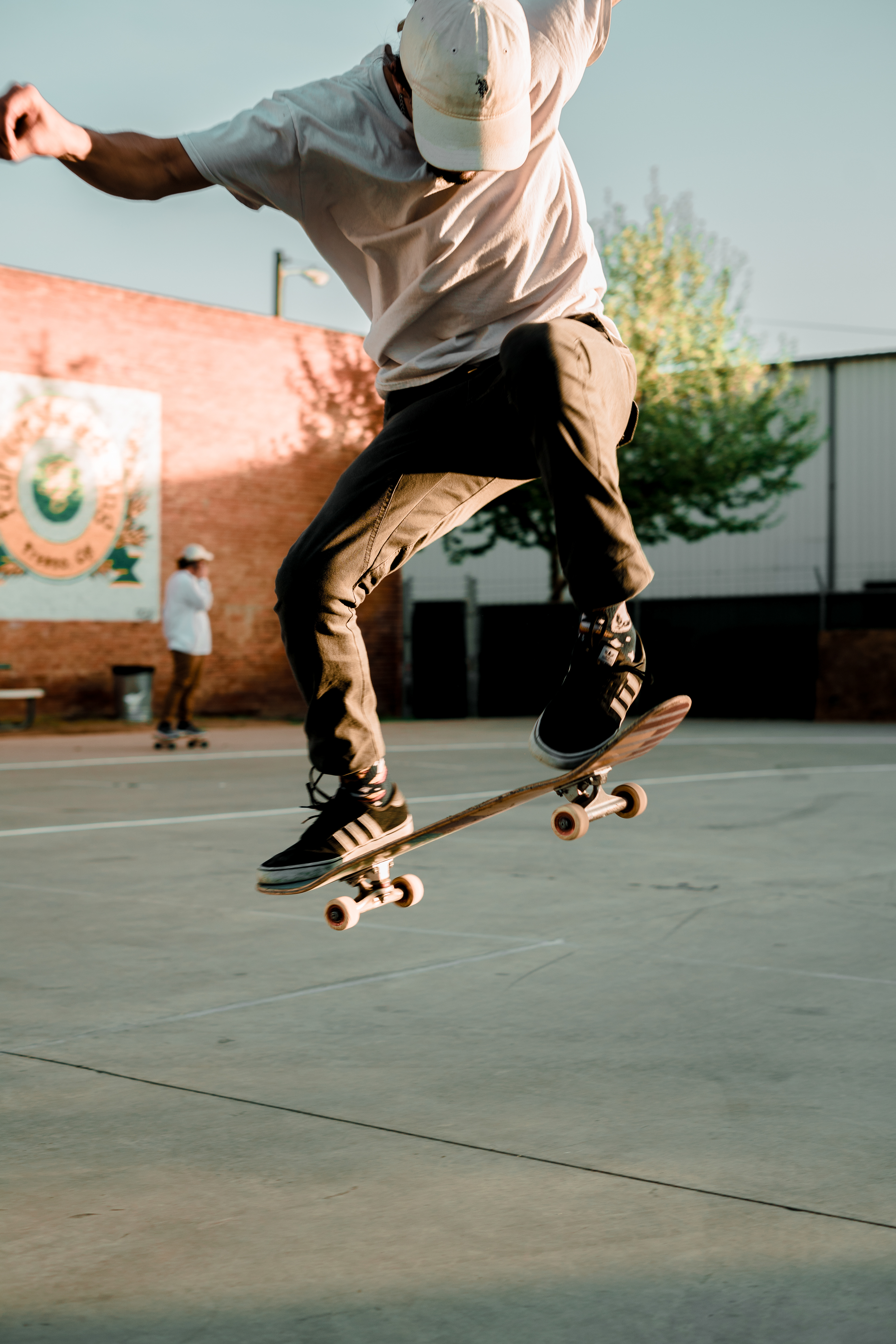 The guys in Bloodline, Set Sights and Degrader gave me a lot of good material to work with when it came to candid/lifestyle photos. Great hangs with a quality group of multi-talented friends; what more could a guy ask for?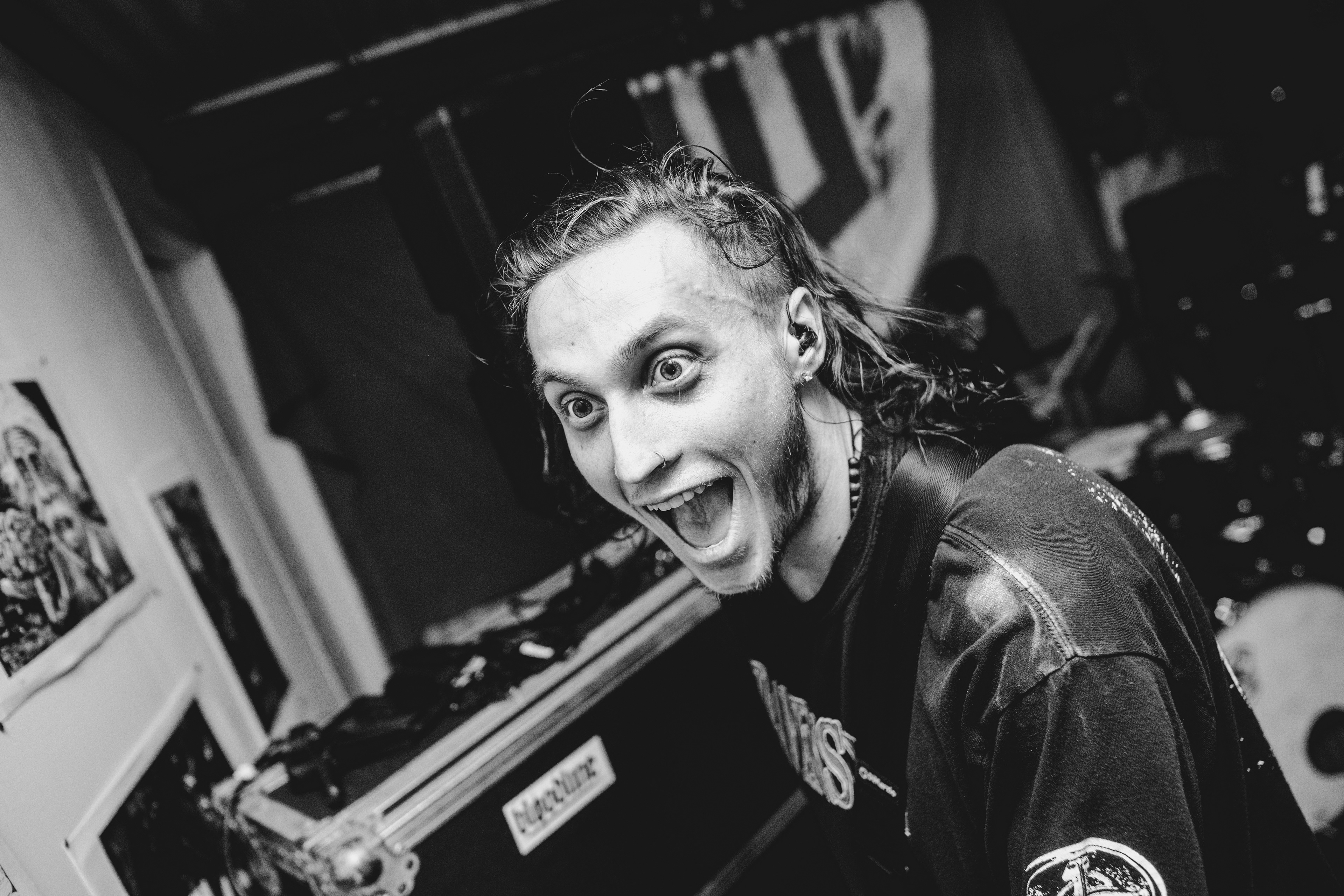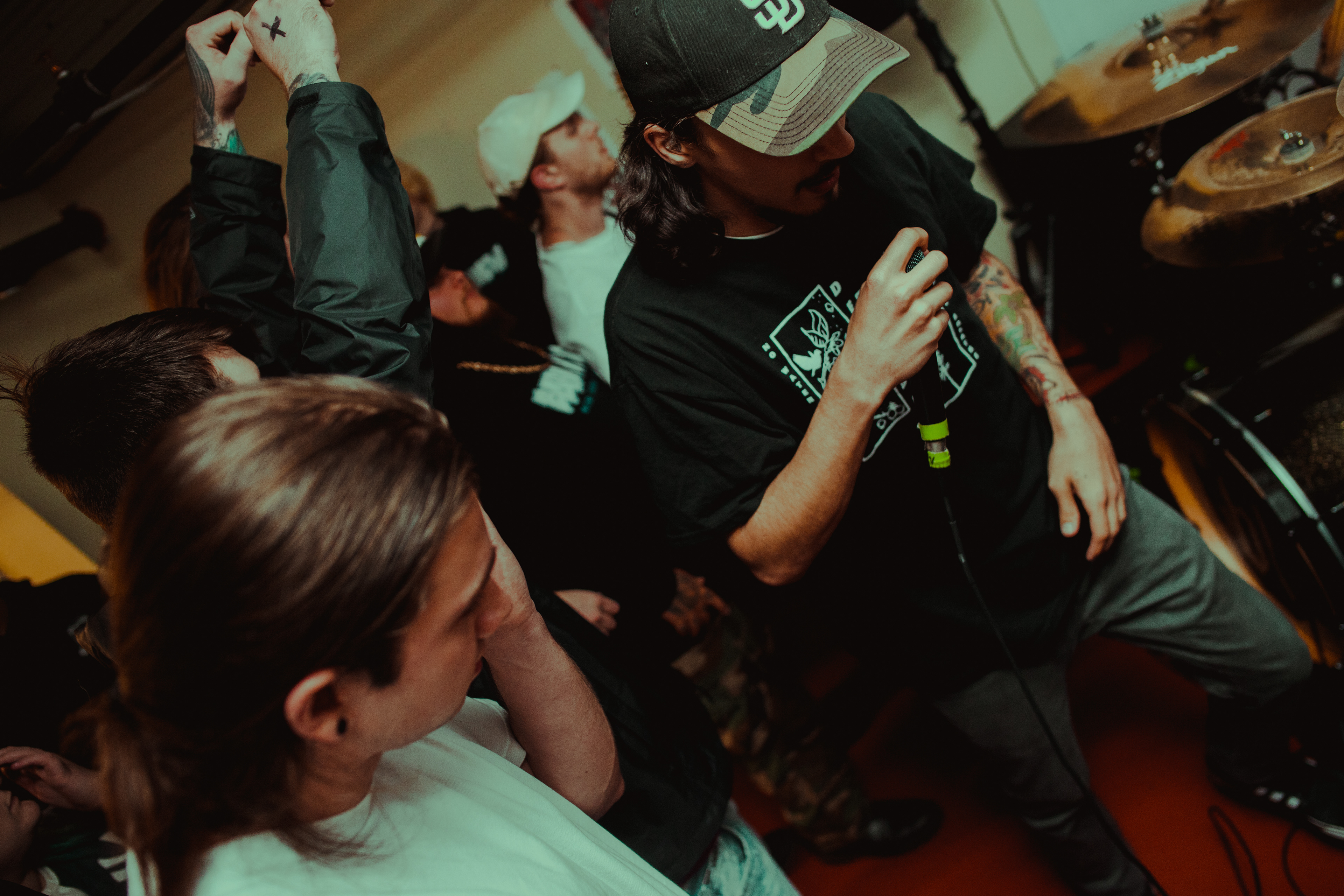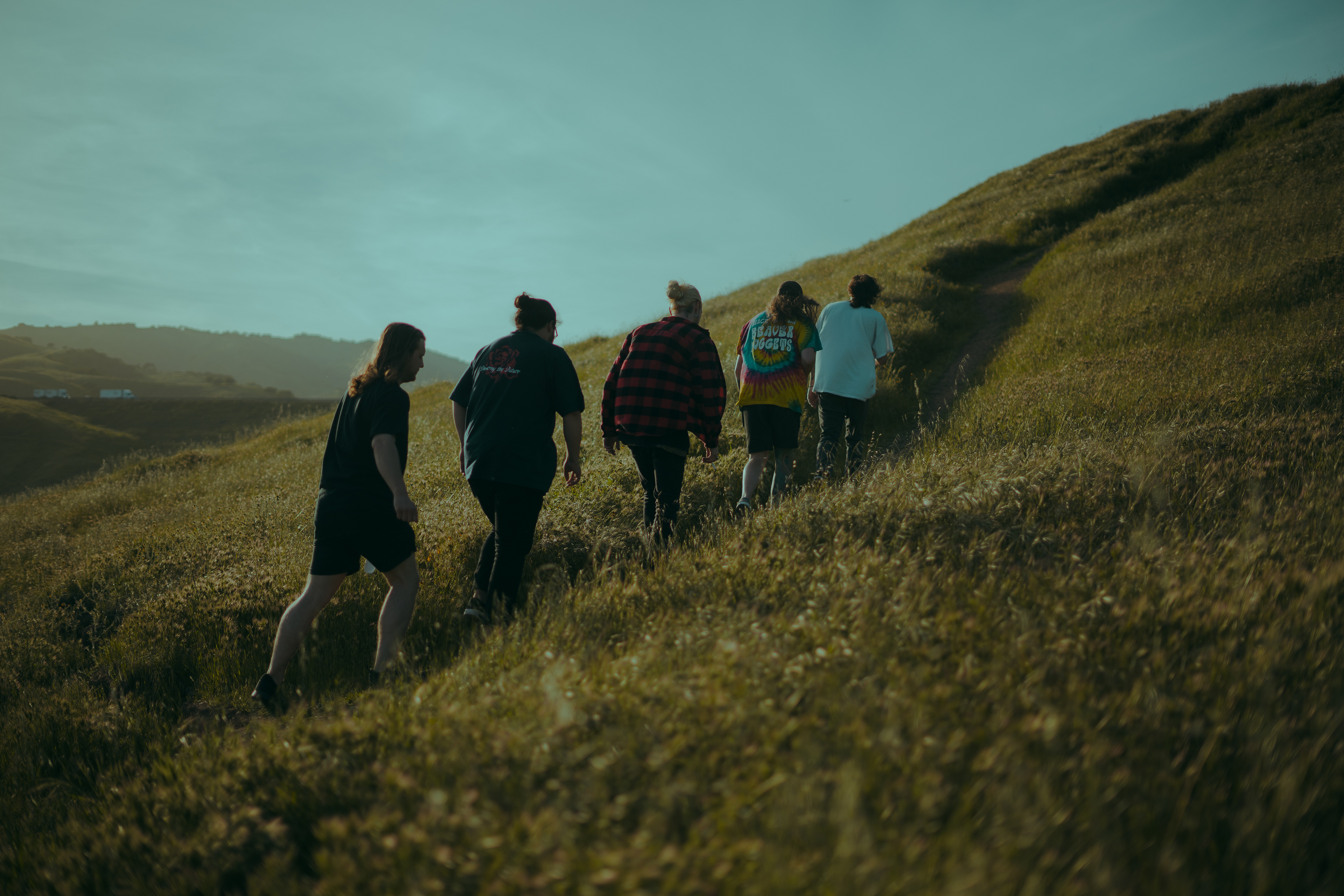 We got lucky enough to pass through Pacheco Pass, which houses the San Luis Reservoir, on one of the off-days whilst in California. The rolling, verdant hills and the gentle breeze across the water left us feeling as if we'd fallen right into The Shire. We spent several hours there in sunny, mild California weather with the guys in Set Sights, just skipping rocks and swapping stories without a care in the world.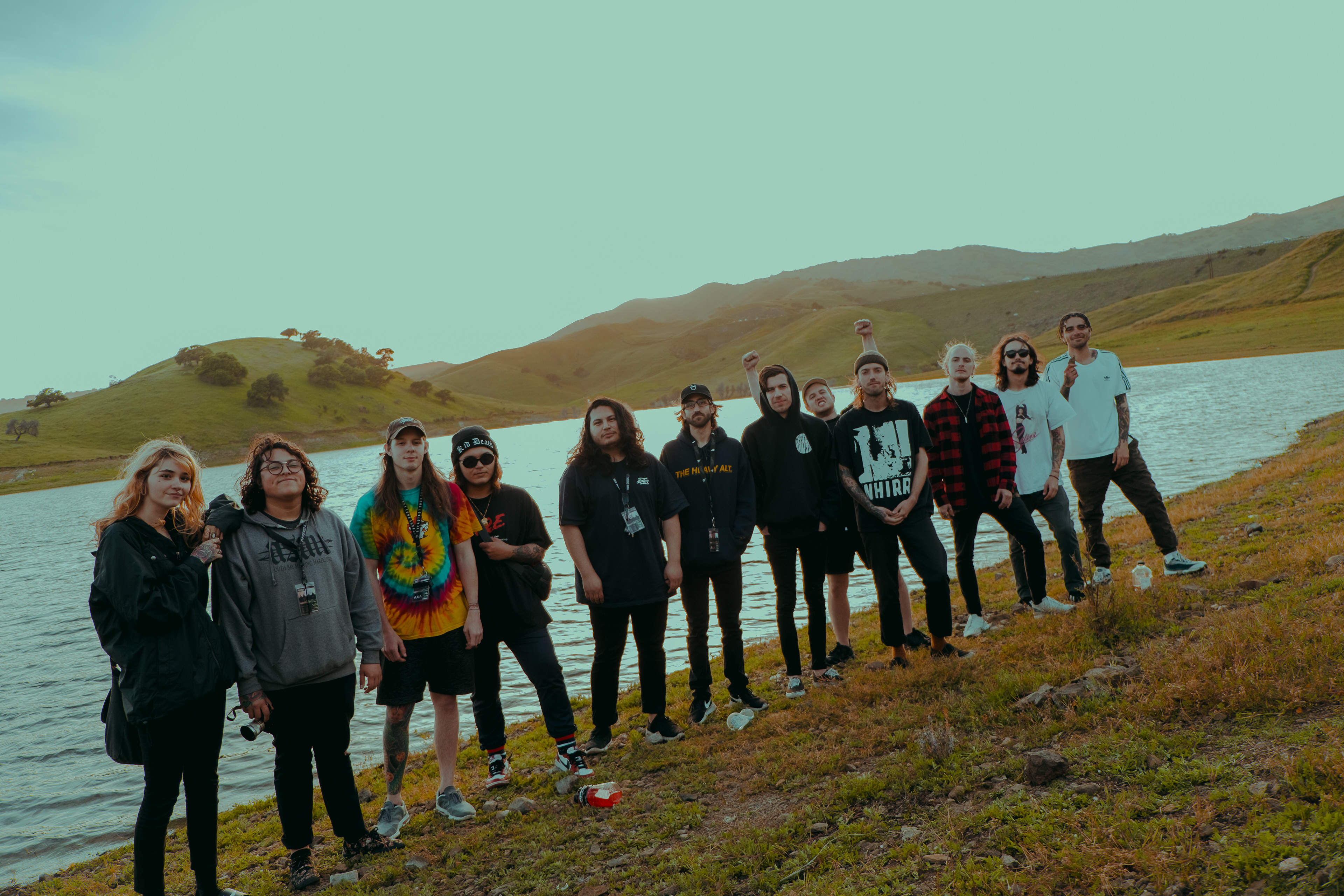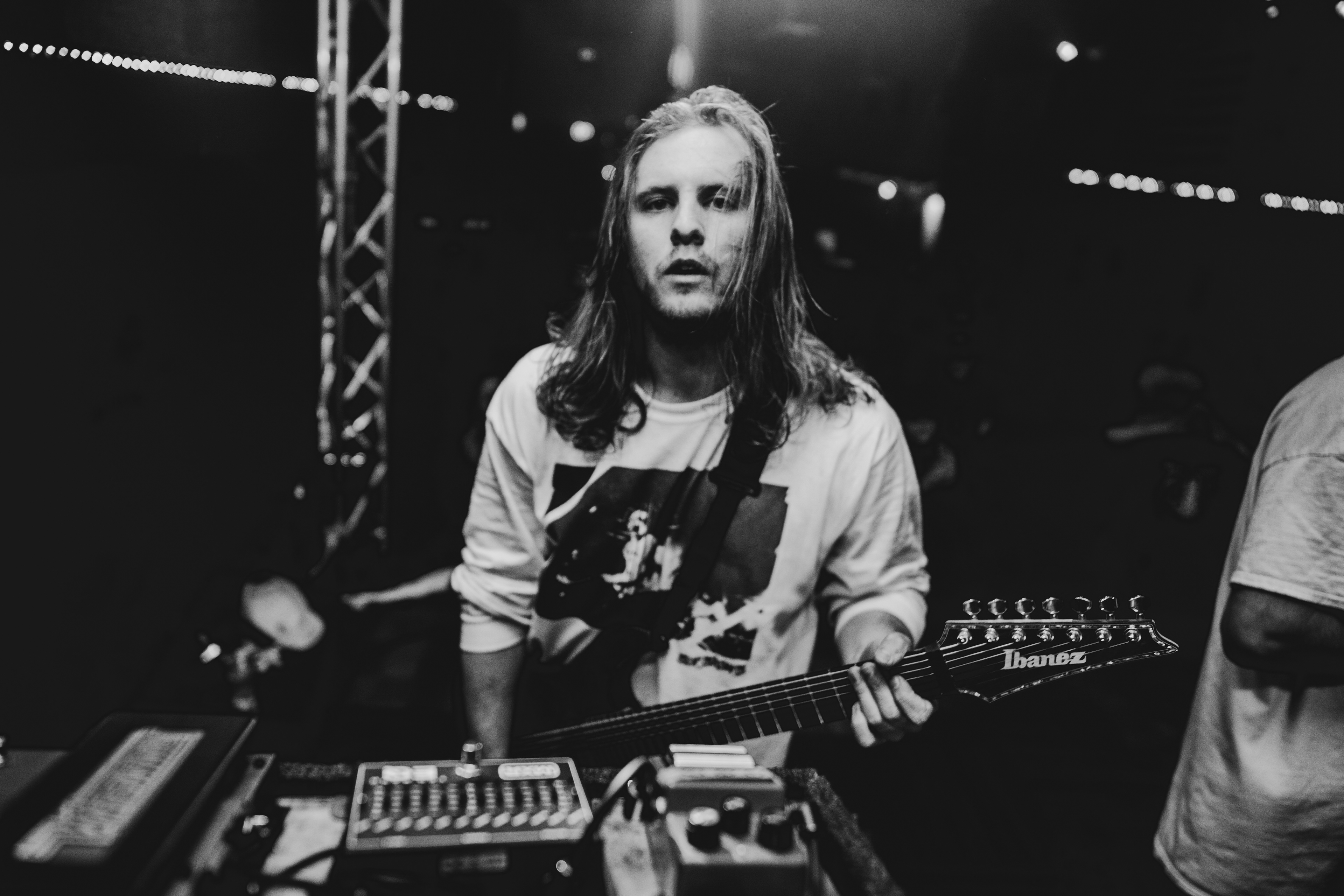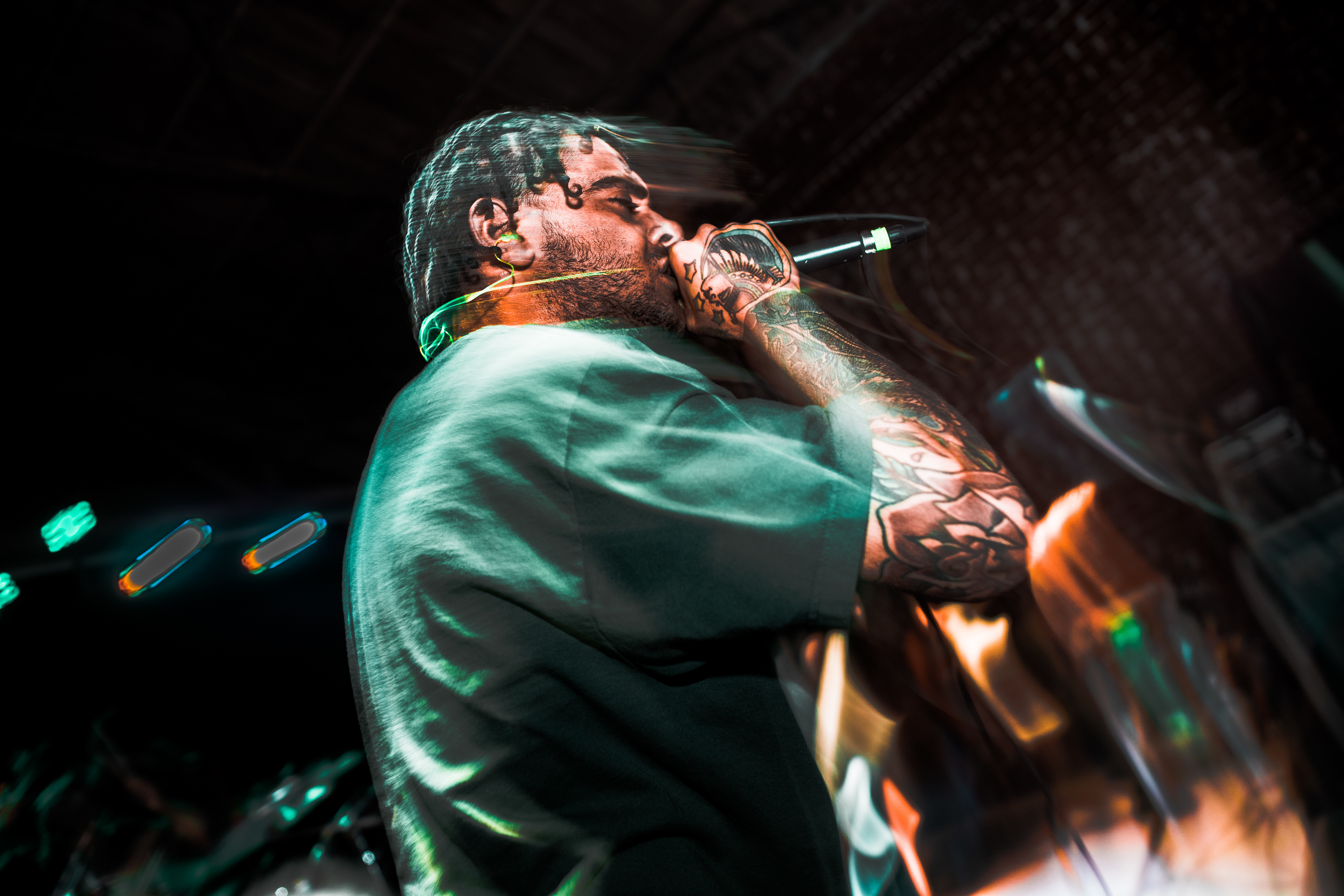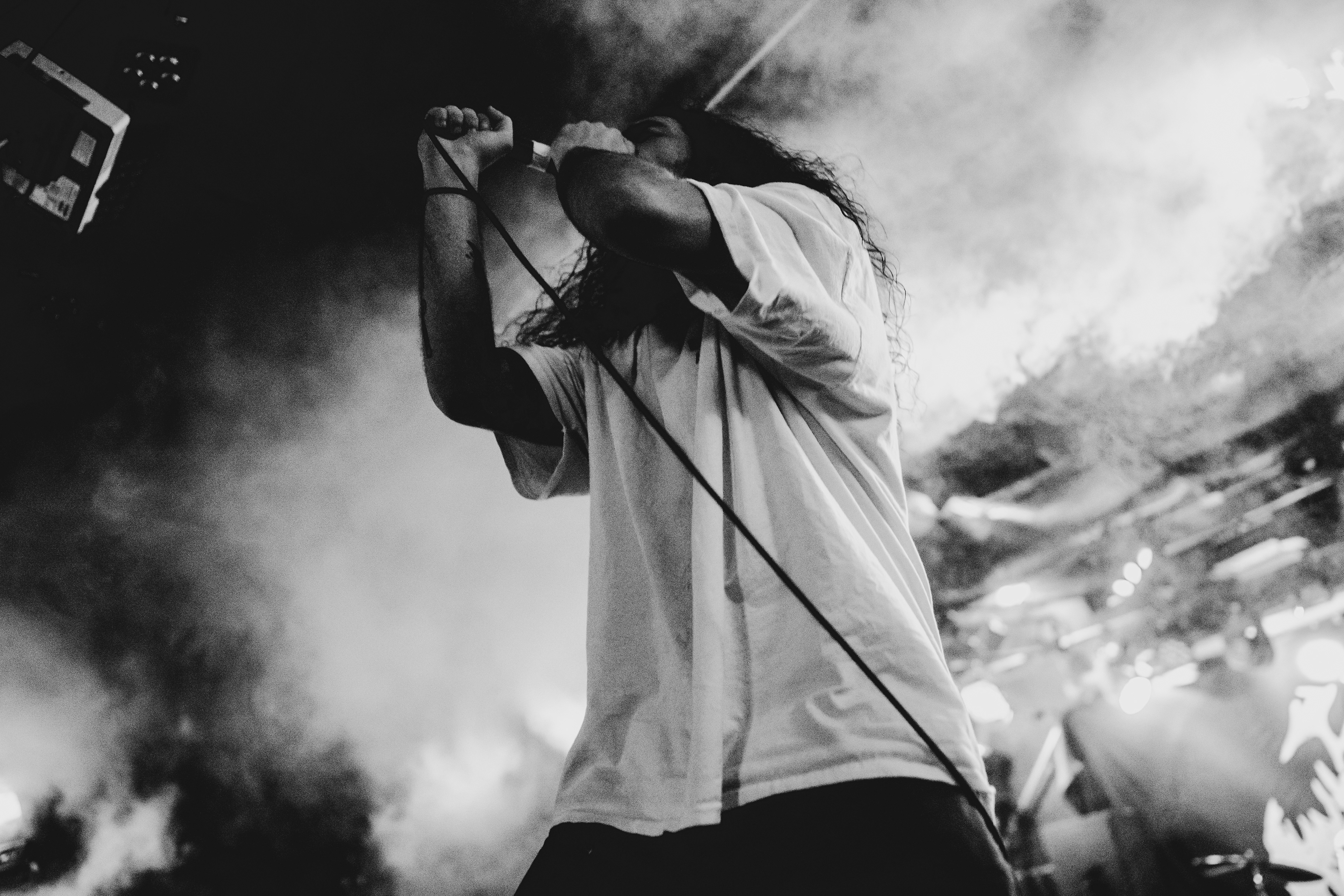 Degrader is yet another New England metalcore outfit with a ravenous appetite and the bite to match. Bringing to the stage an incredibly raw, aggressive performance, a Degrader set is always a party; if Liam isn't standing on top of Jay's kit for an entire set or rolling across the stage, Ryan is coming for your neck with full-body bass spins that I wouldn't suggest standing too close to. Their most recent EP, "From the Inside Out," is now available on all music purchasing/streaming outlets, so do yourself a favor and go give it a listen when you have the chance.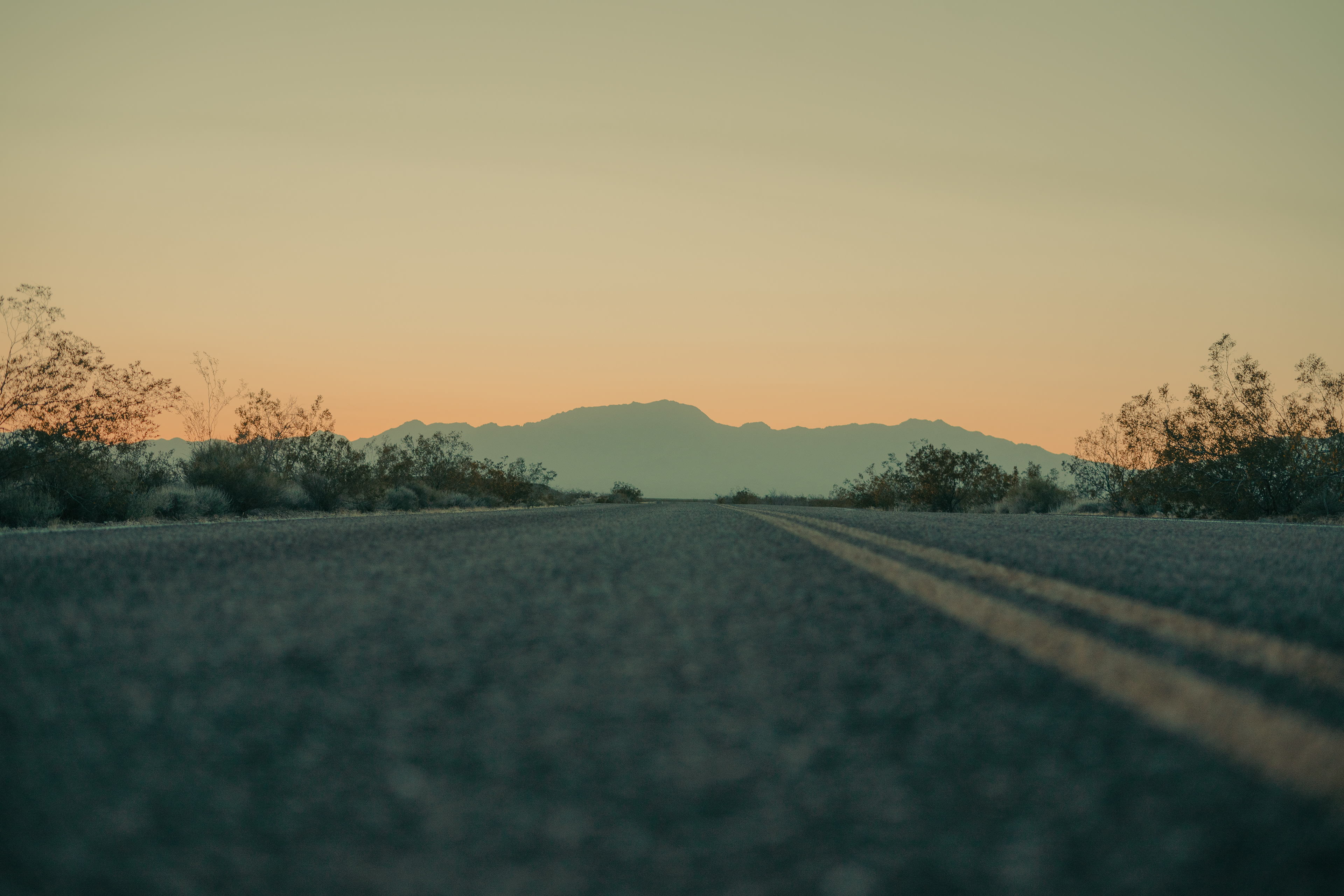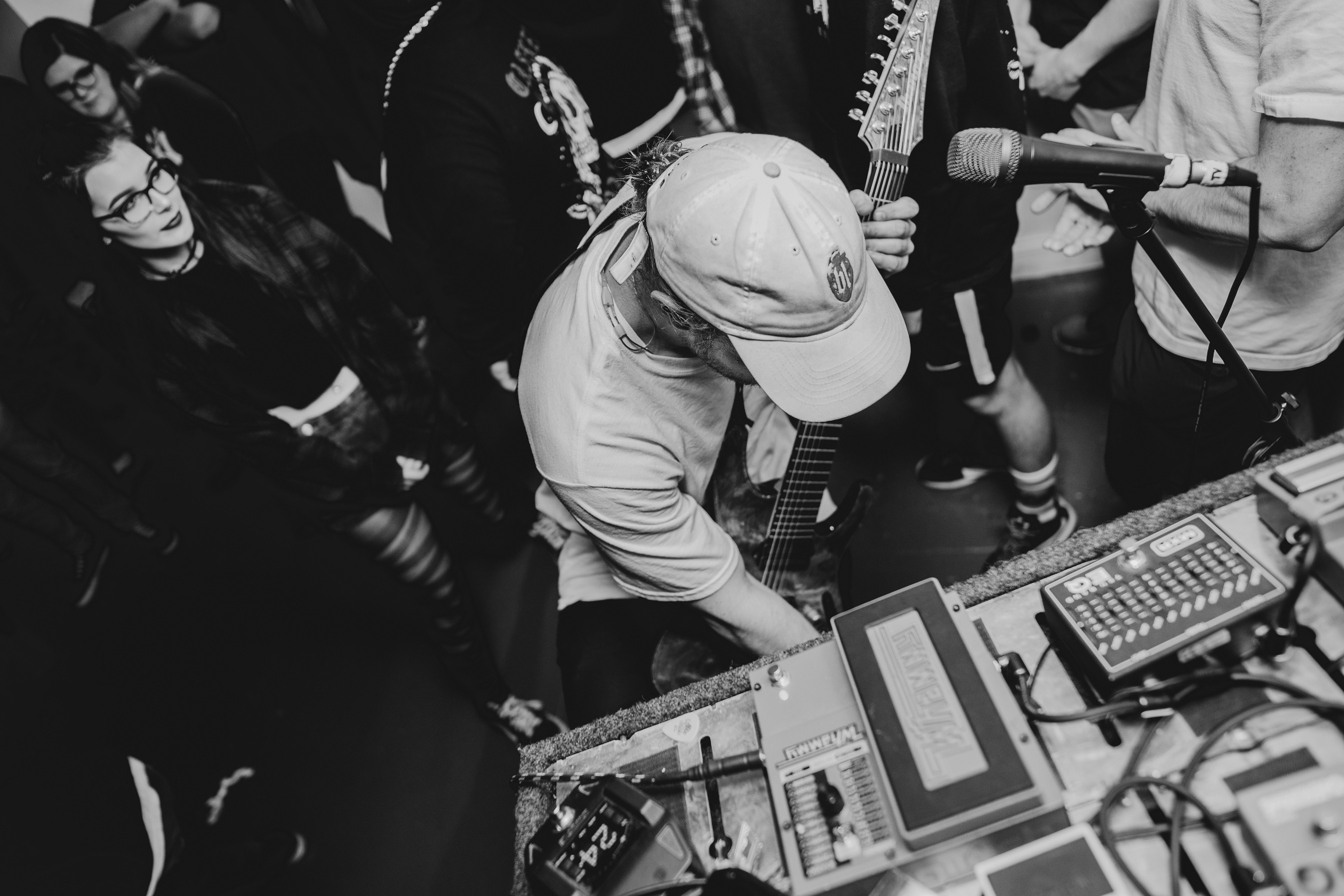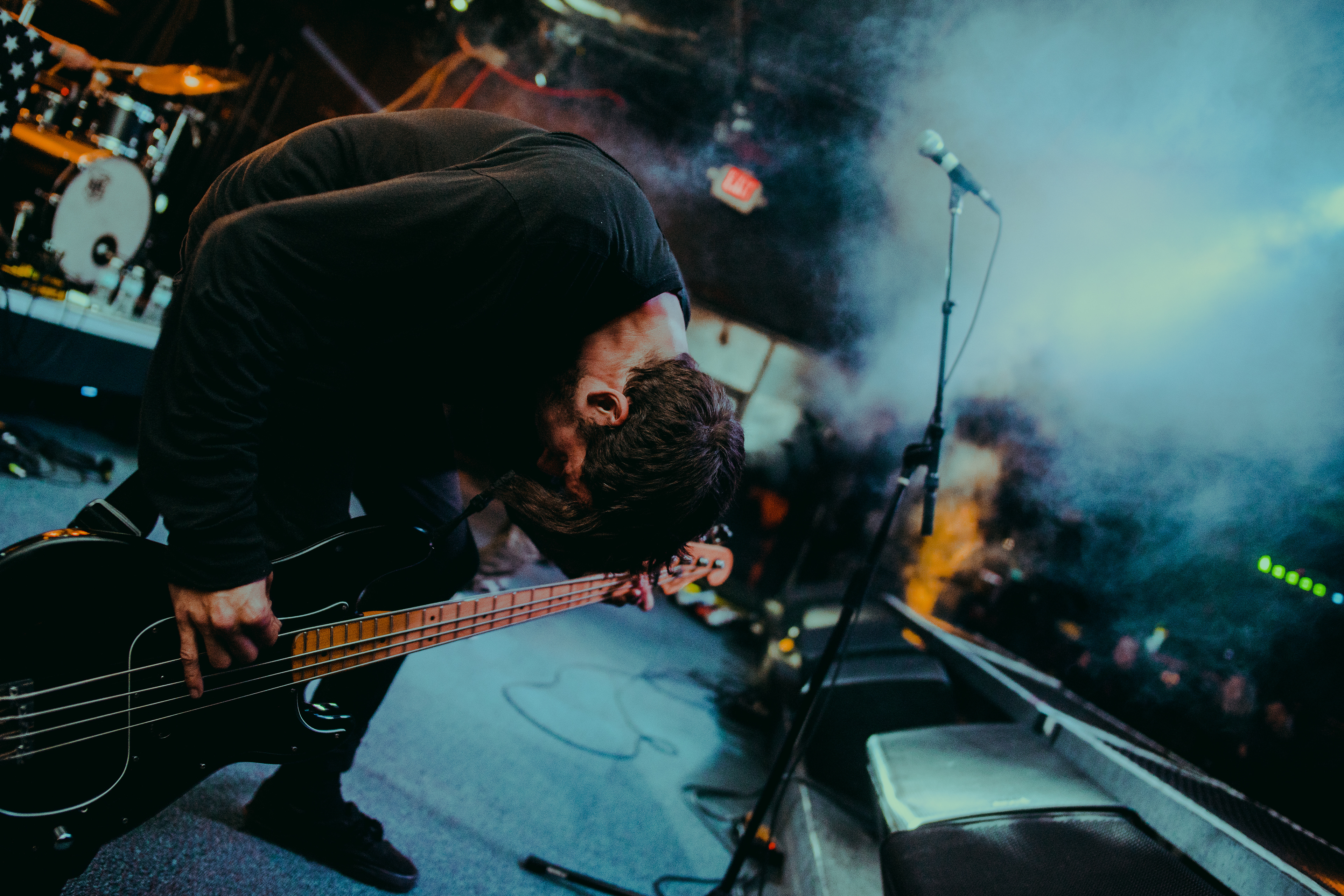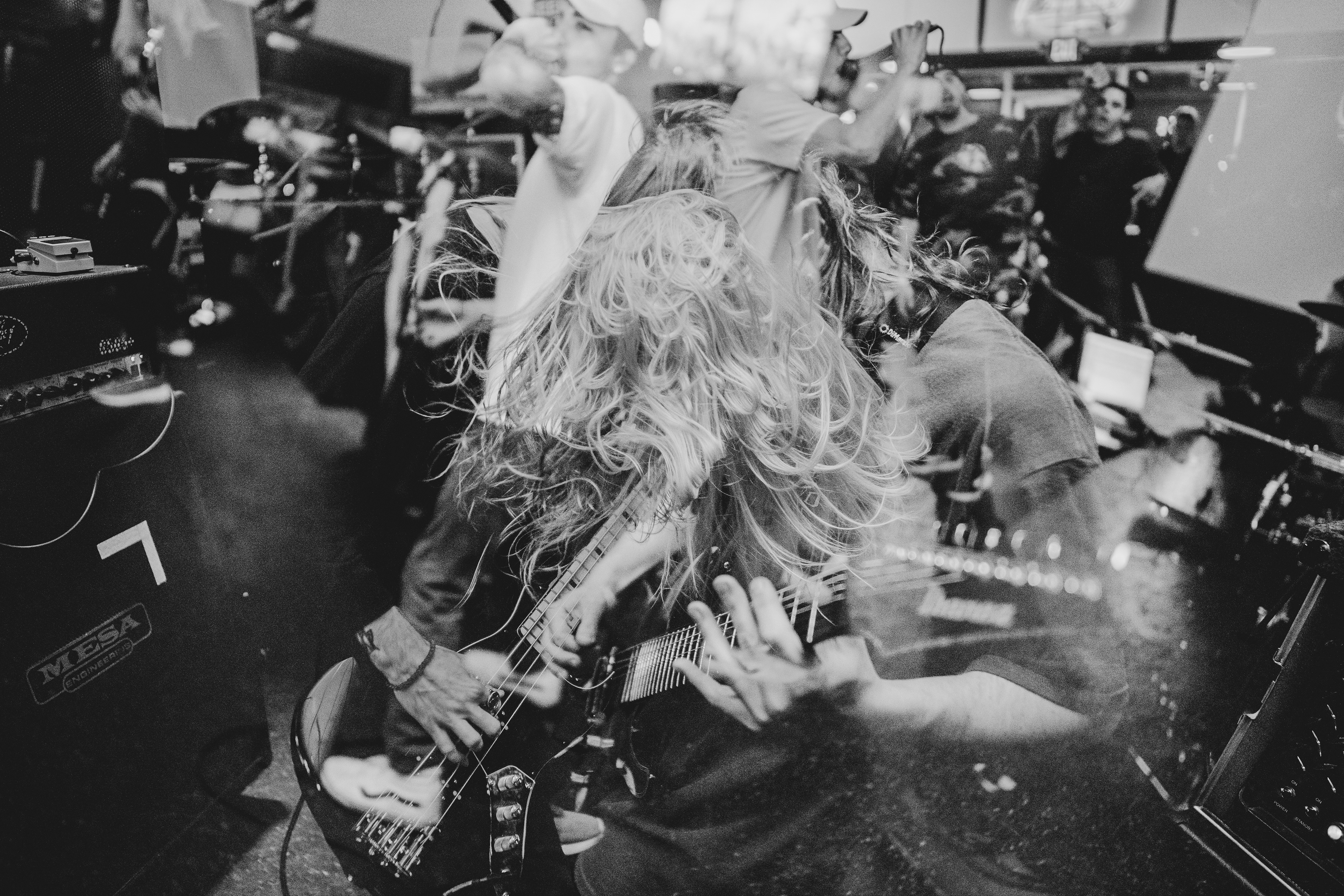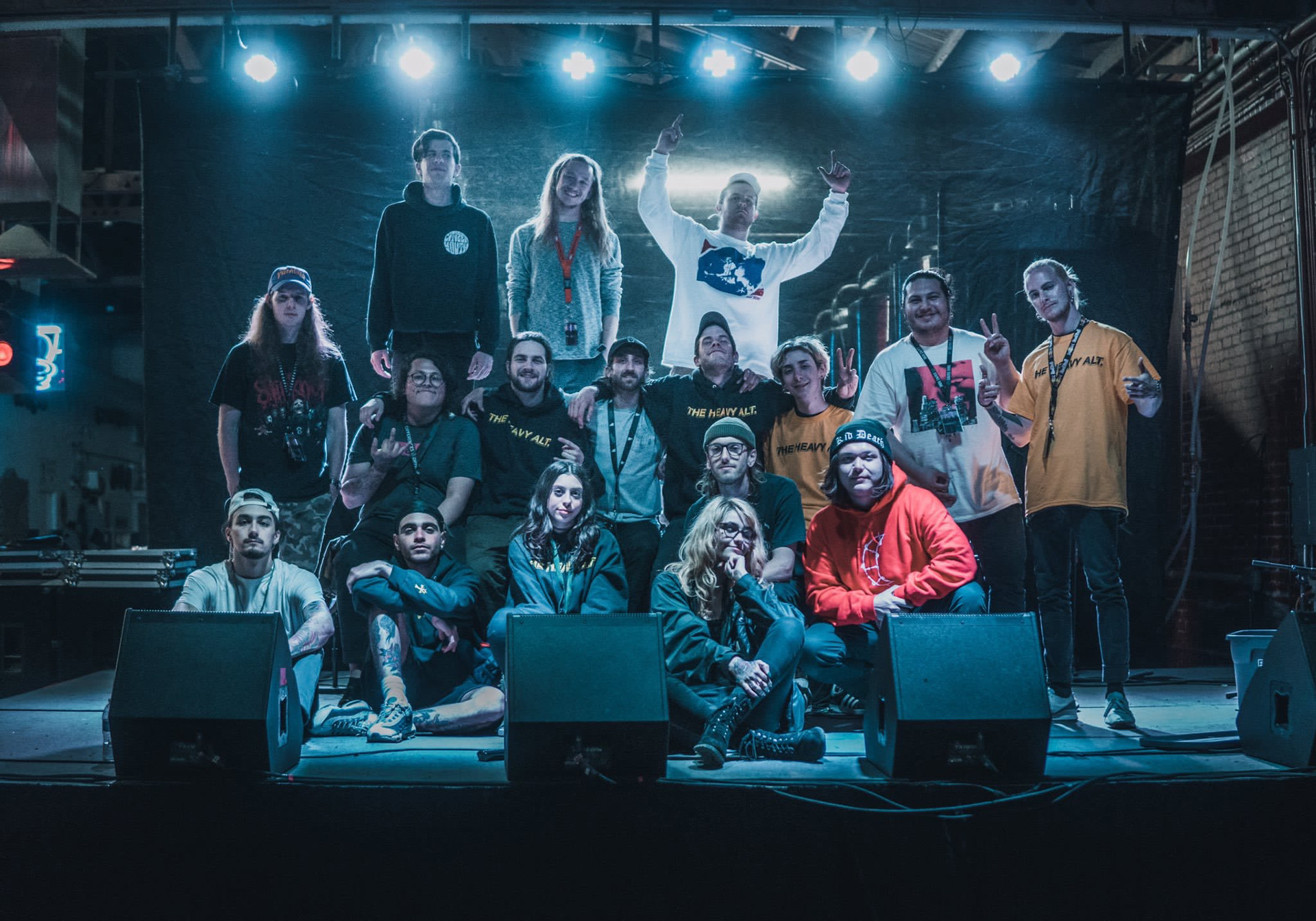 Overall, the two weeks I spent with Bloodline and Degrader, exploring the west coast and the southwest, was a great breath of fresh air for me. I forged a lot of new friendships, made some valuable connections, took a bunch of photos of good friends and had an absolute blast doing it. Be sure to go check out Bloodline, Degrader and Set Sights, and be sure to go check out Gene Ramirez (@isitastranger) and Amber Paredes (@ambatambb) if you're interested in viewing their work. As always, thank you for taking the time to check out this tour blog, and stay safe out there!
Nicholas Chance
Chance Visuals