Recently, I had the immense pleasure of tagging along with Born A New(NJ) on the west coast leg of their full U.S. tour. Though a short run (spanning roughly two weeks from Nevada to Colorado), this is definitely going to be a tour that I won't be forgetting for some time. Shoutout to Castaway, DTEAM, the BAN boys, Trevor (big bro), and Gene (aka the hot one on tour) for making this a trip to remember. Welcome to Camp February Flex.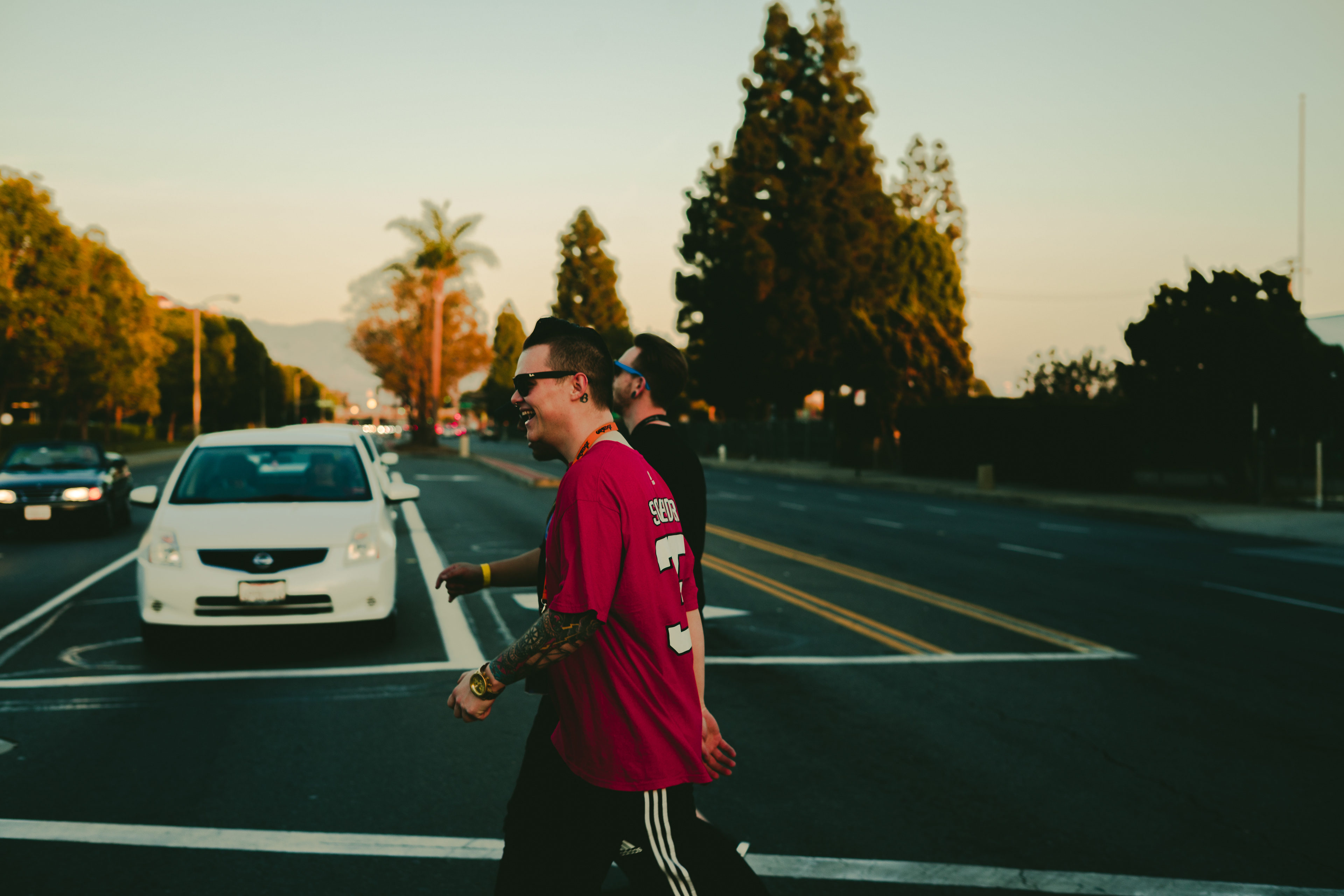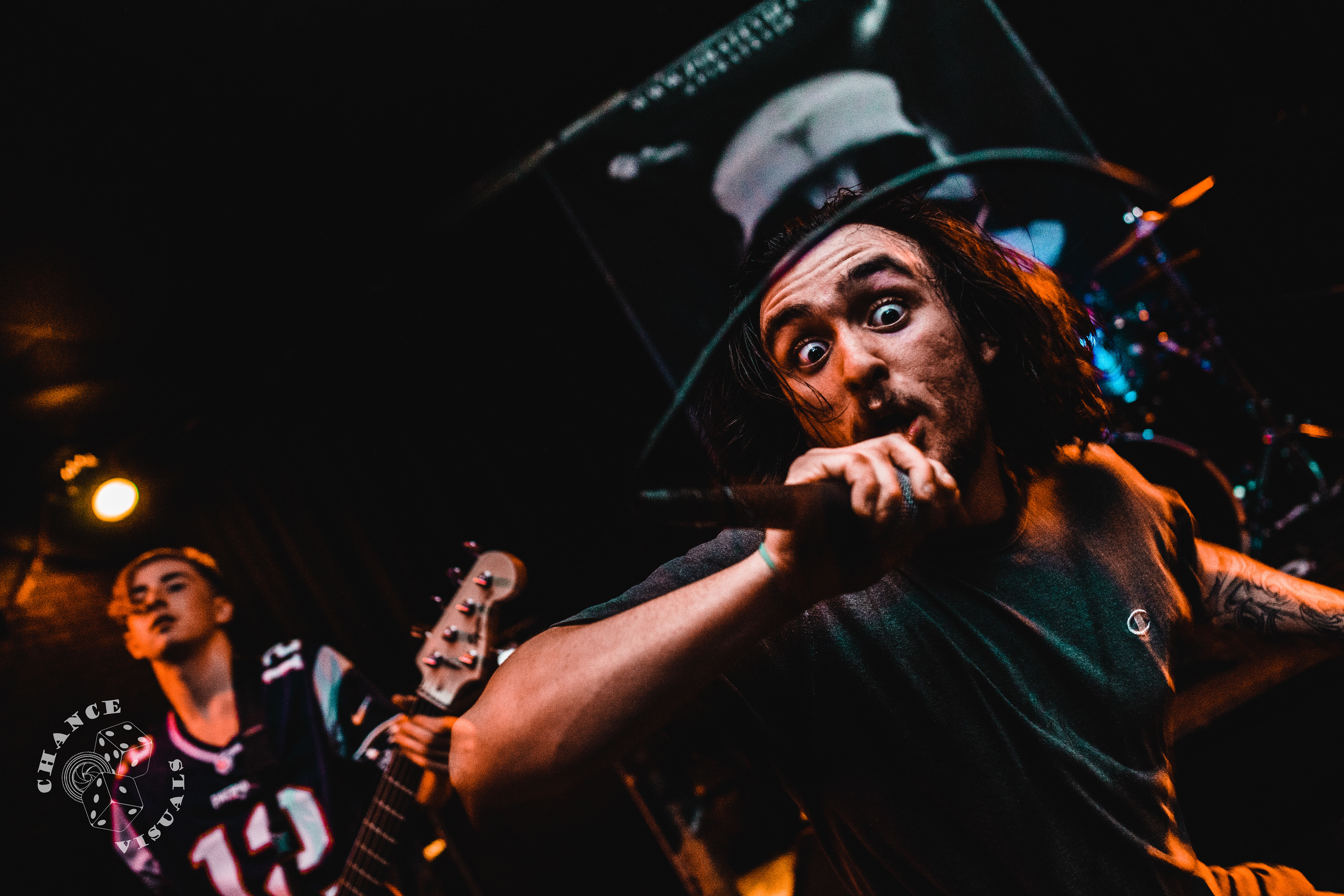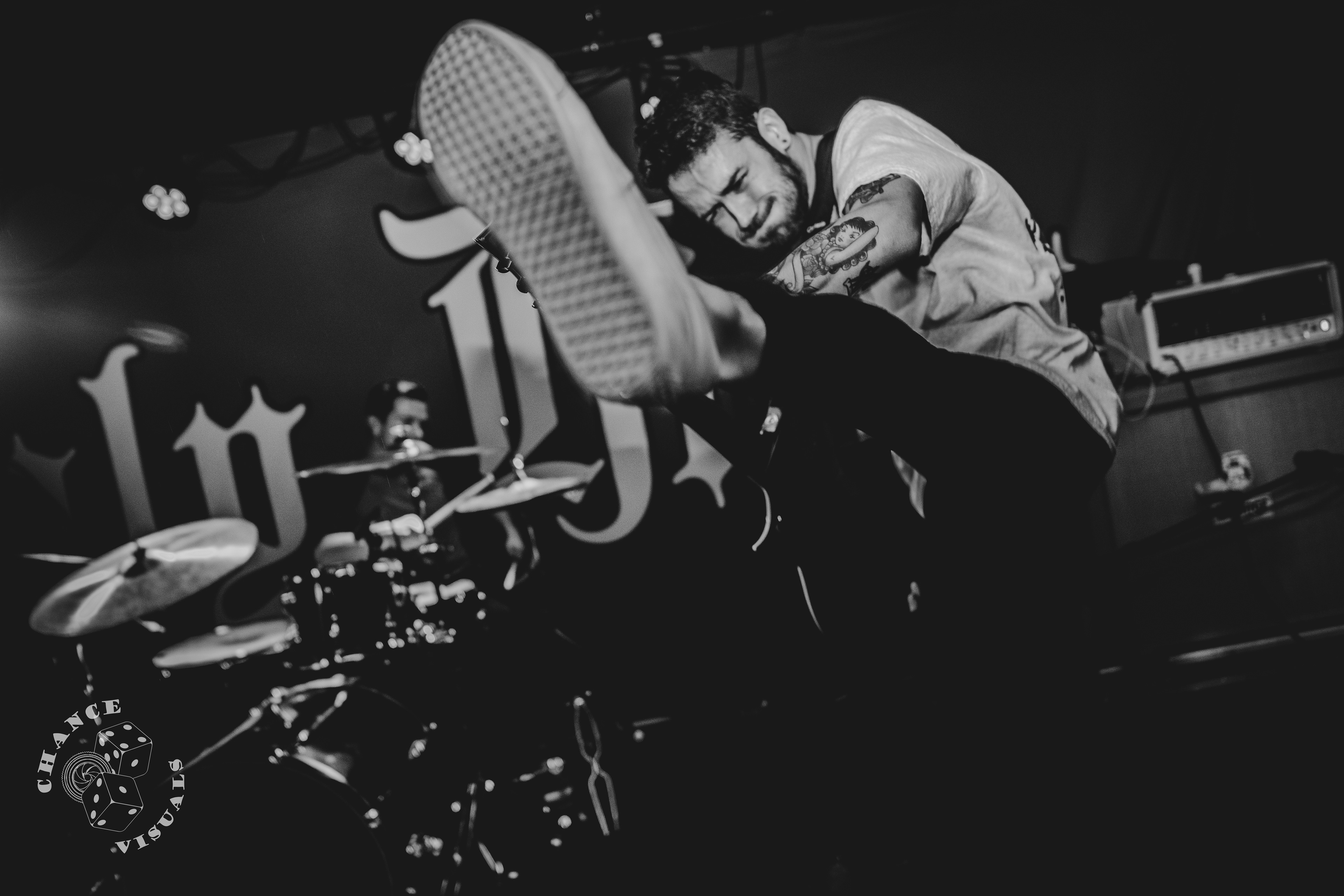 I always love going out west. Something about the atmosphere, the laid-back ease at which everyone goes along with their lives, the brisk, snowy mountain mornings, the smell of salt water from the coast; everything out west just sets my mind at ease. It's honestly hard to be on your phone when every time you look out the mirror, something else is catching your eye.
I remember going through the desert, and off in the distance, you could see an abandoned waterpark, derelict and forlorn like a toy left behind on a hot summer day, gazing back at you from across the sands. If you looked closely, you could pick out chipped and fading graffiti adorning the exterior of all the rides and buildings. I wish we could have gotten out there, but alas, it wasn't meant to be, especially considering that no one wanted to fight barbed wire fences and nothing but desert during midday, but that sense of wonder stuck with me throughout the remainder of the tour.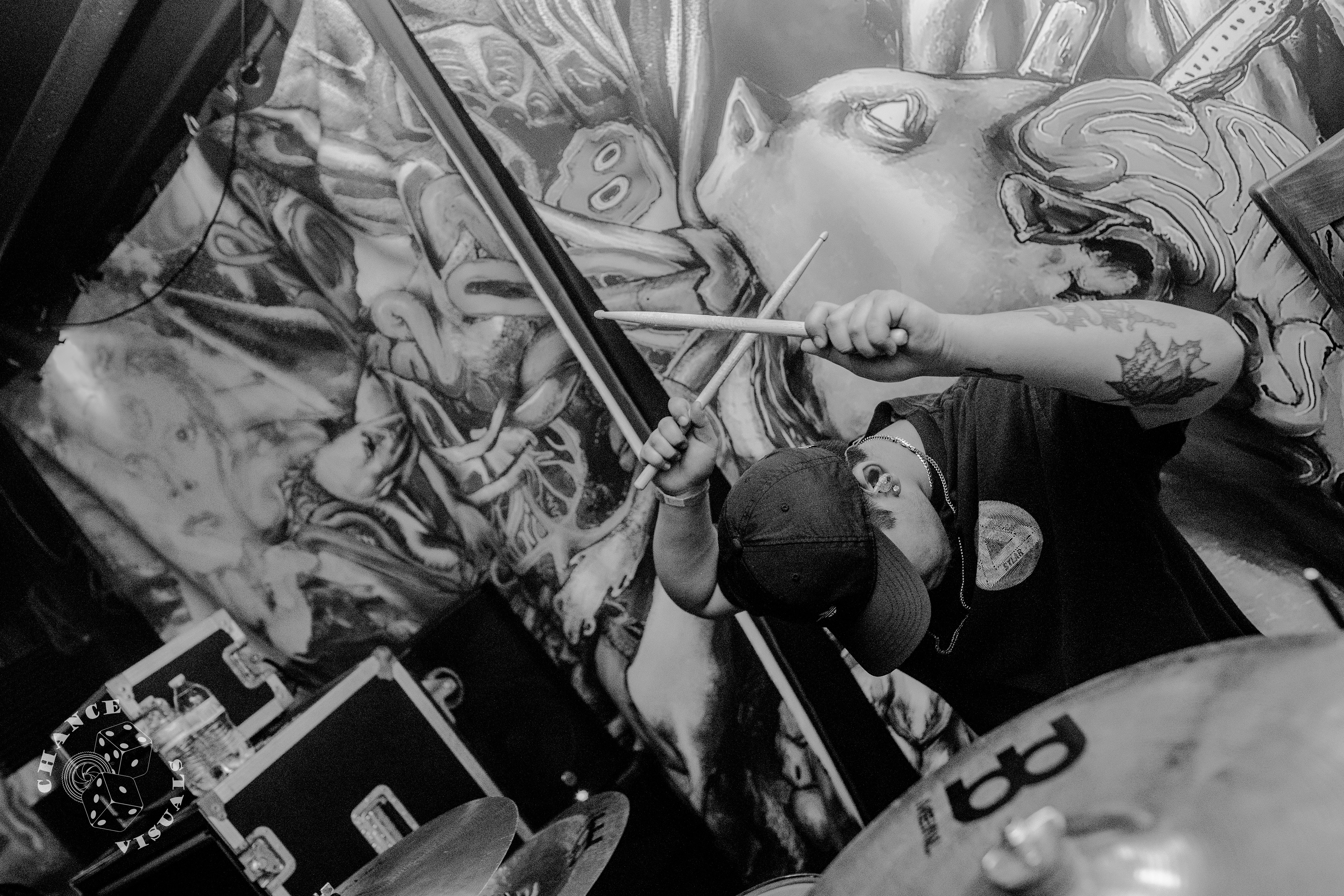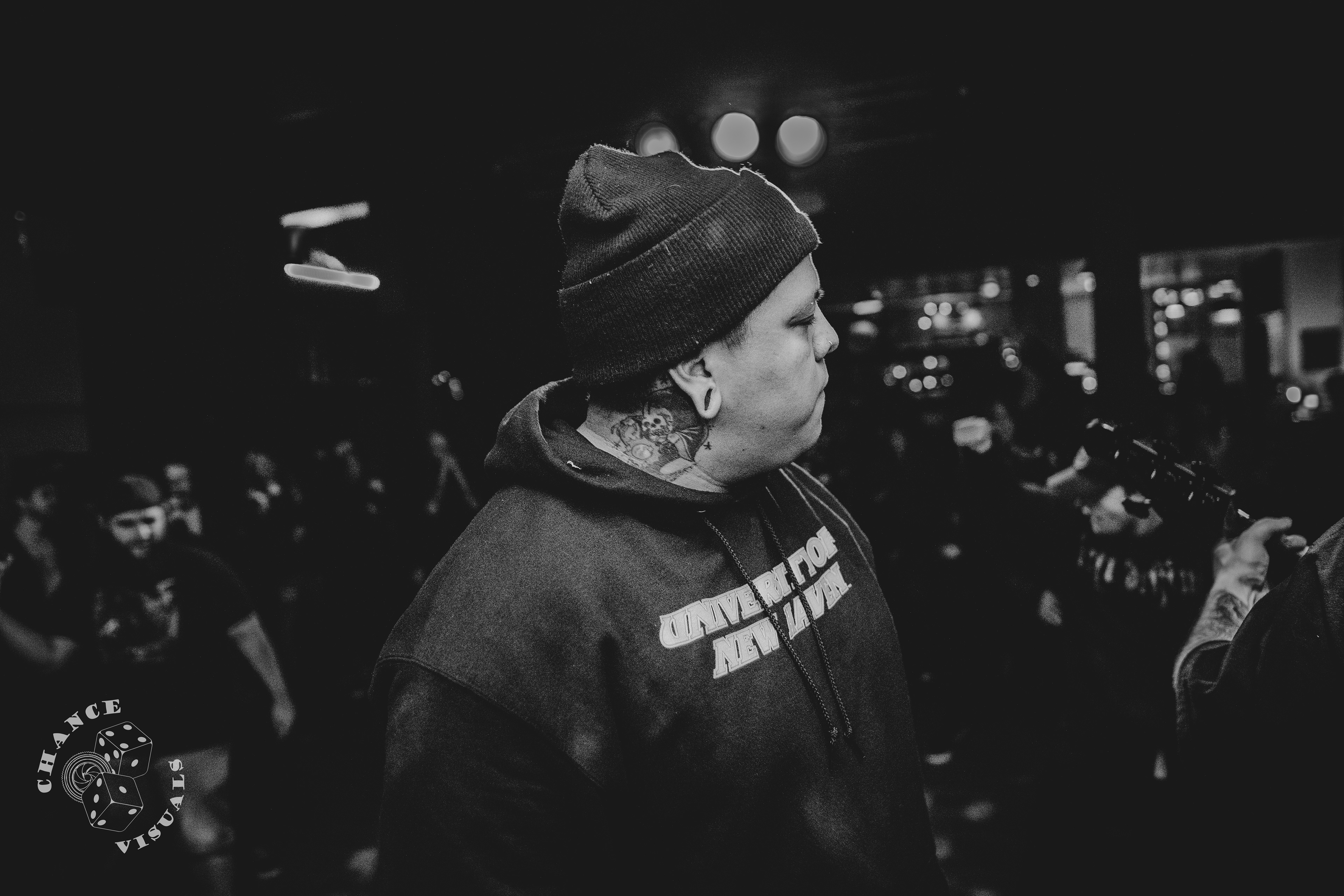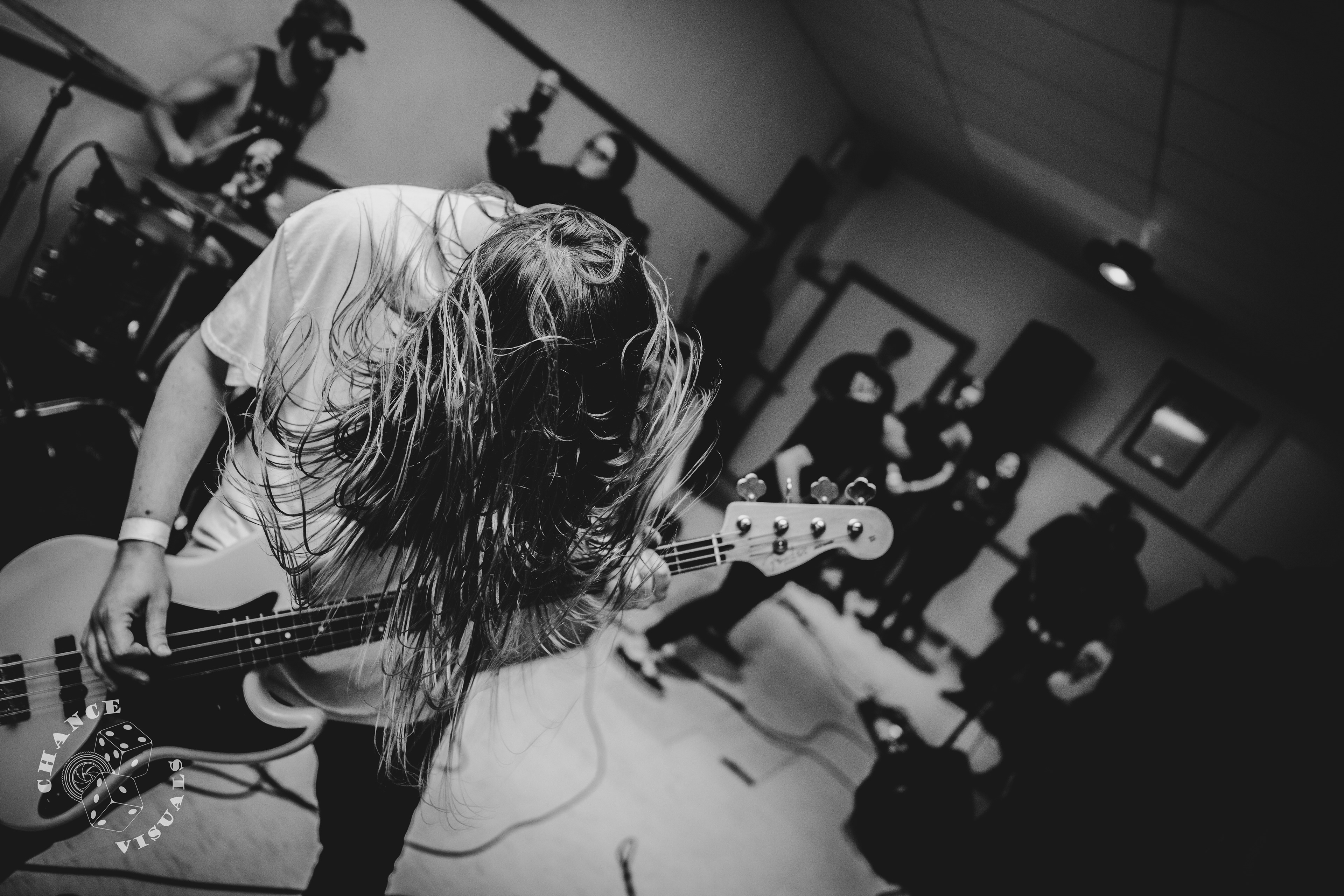 Every single one of these bands brings incredible drive and energy to the table wherever they go. Distinguisher, the Kings of the Elimination Chamber, are all about having a good time, and they let that be known from the second they enter any venue or establishment.
Castaway are some of the nicest guys I think I've ever encountered. It should honestly be a crime to be that wholesome. And they RIFF, super hard. This run really opened my eyes to their talent and now I'm a life-long fan.

Born A New are some of the realest, hardest working and most genuine people that I know, and you can say what you will about that band, but they definitely care about their craft, and it shows. From the tightness of their stage performance to the amount of work they put in behind the scenes, you can't help but respect the hustle that this band has. Pinder is also a damn basket case, but we love him, so he gets a pass.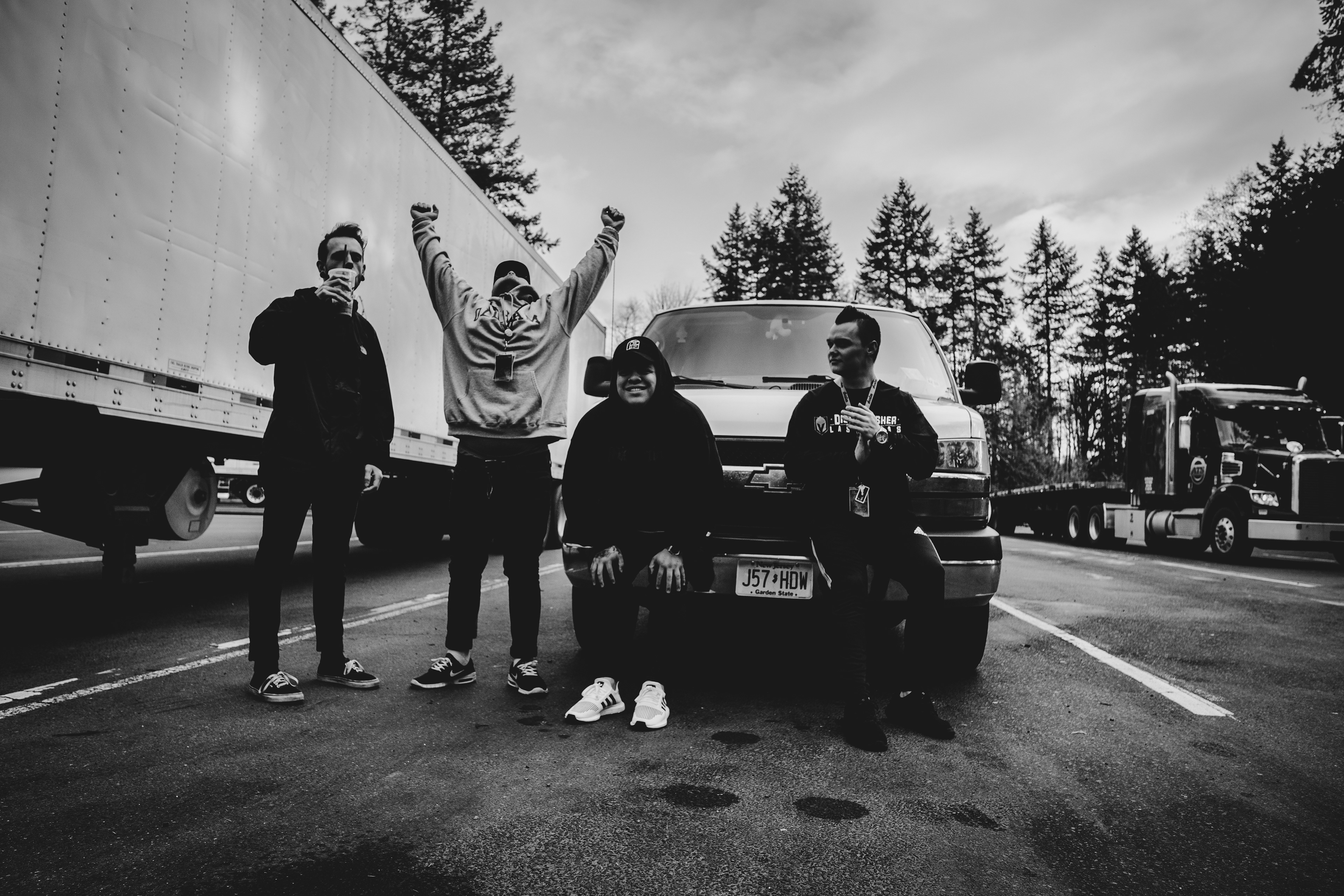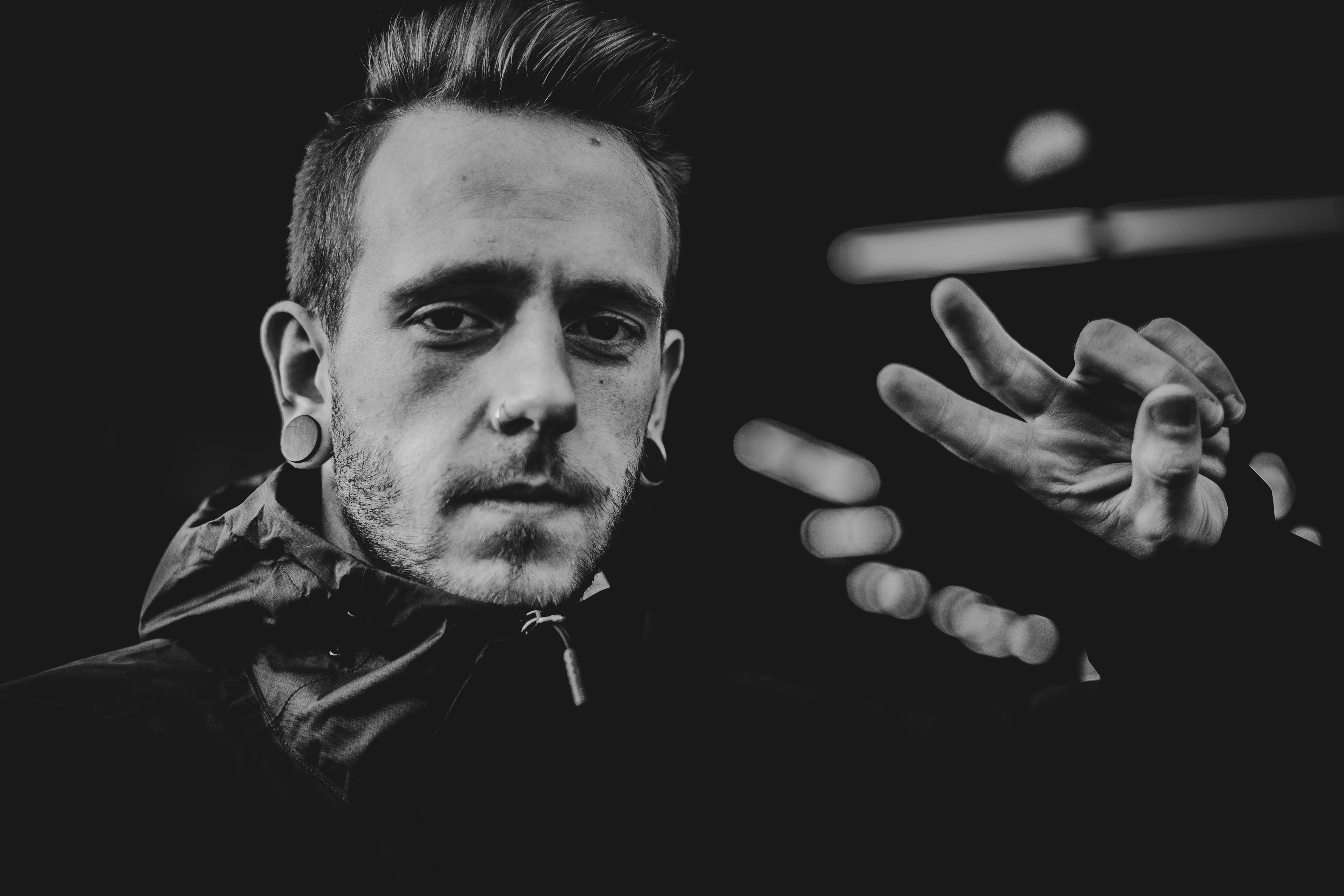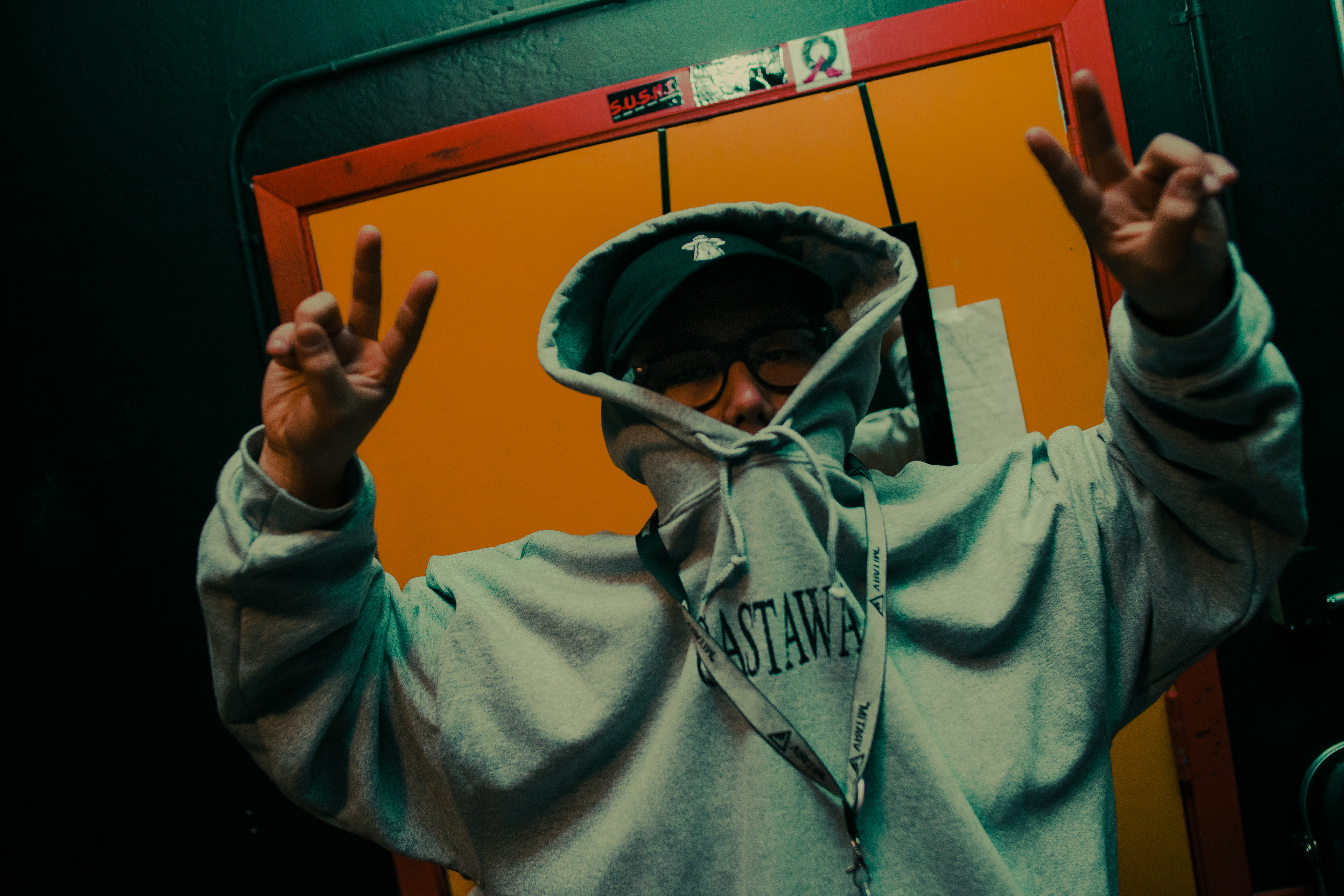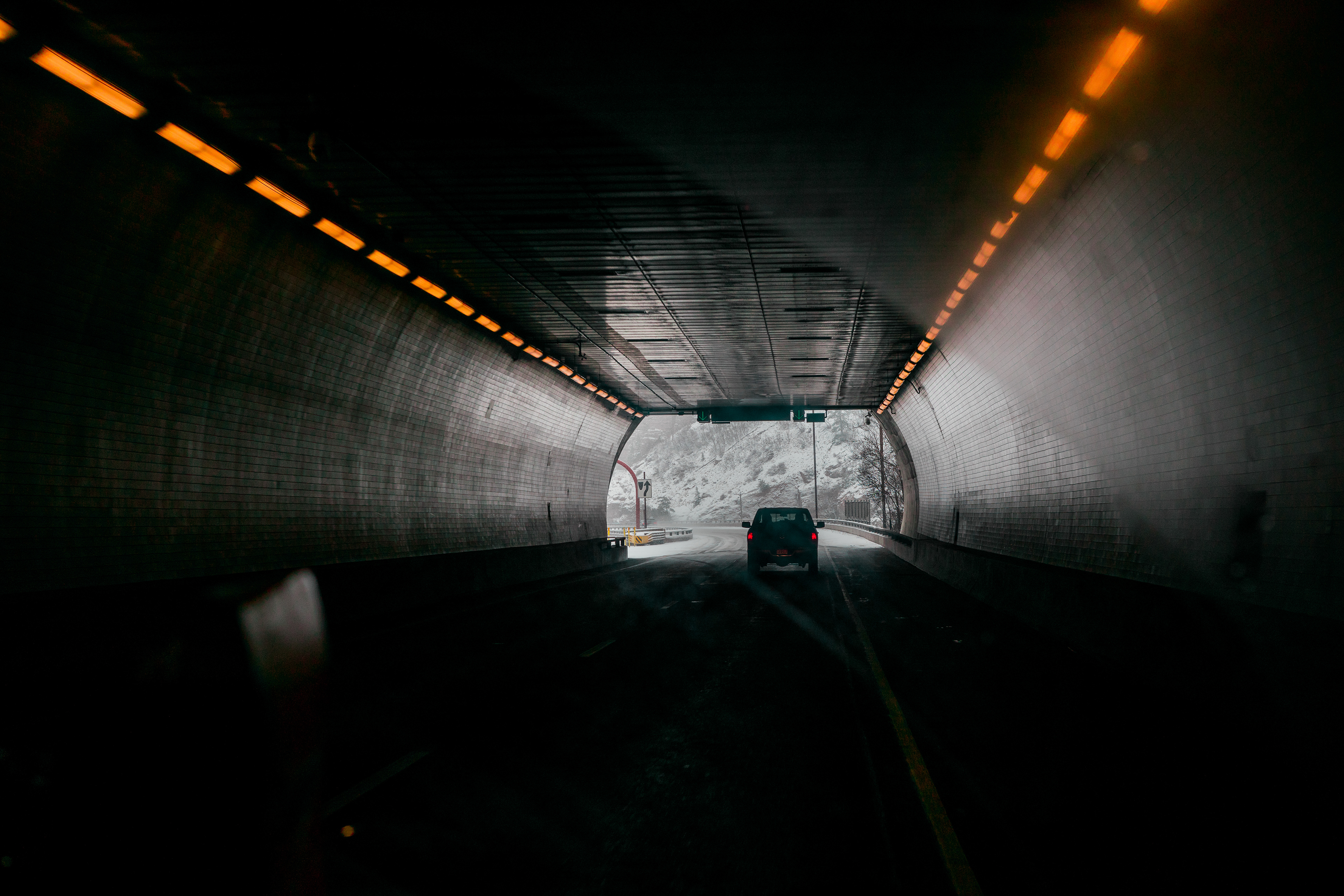 The weather definitely had it out for the whole package on this run. Between battling iced-over mountain roads at 2am in Montana, Utah's roads blowing out tires, and getting trapped in snow storms, the tour package really had our work cut out for us; that's not to say that we didn't have an absolute blast, though.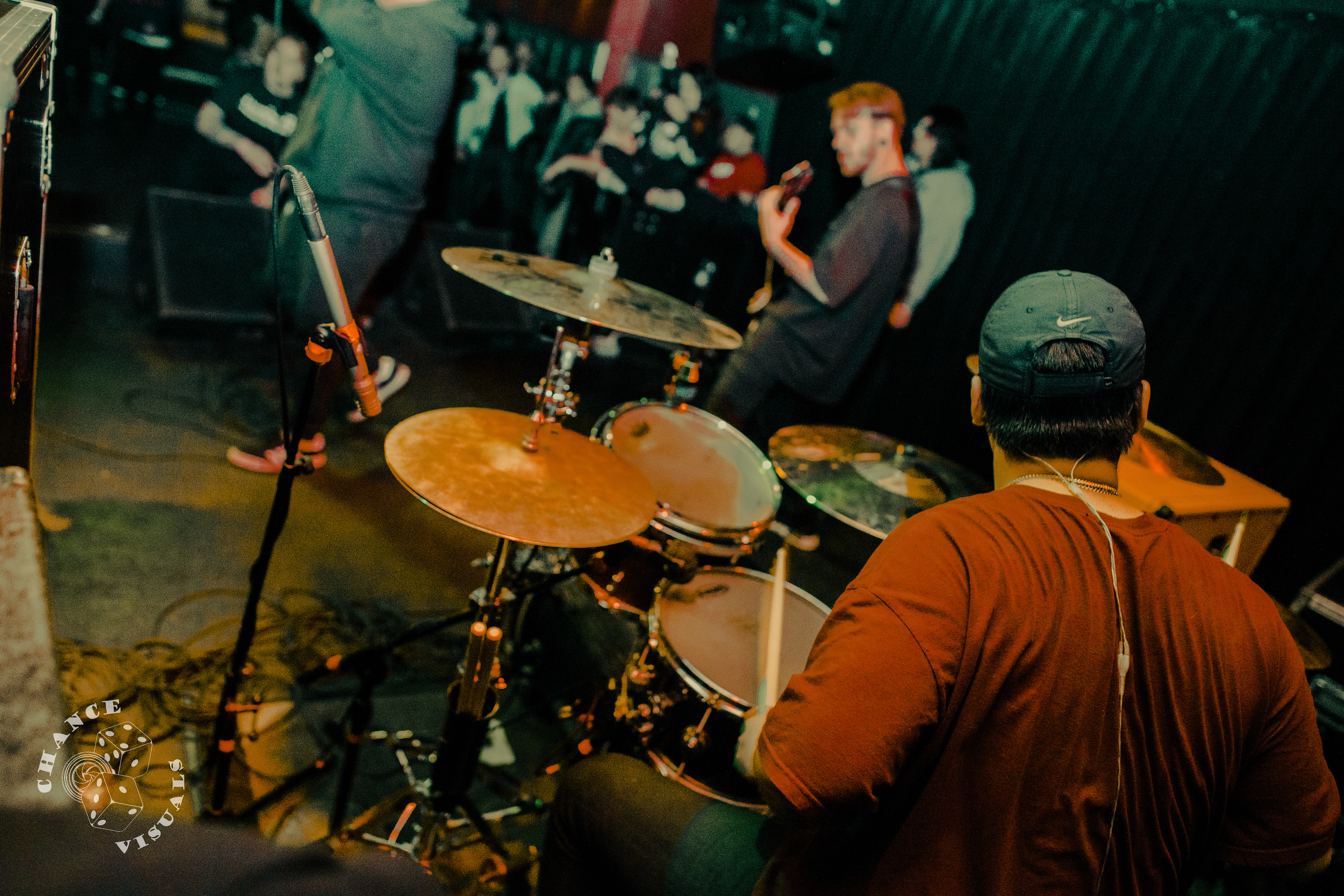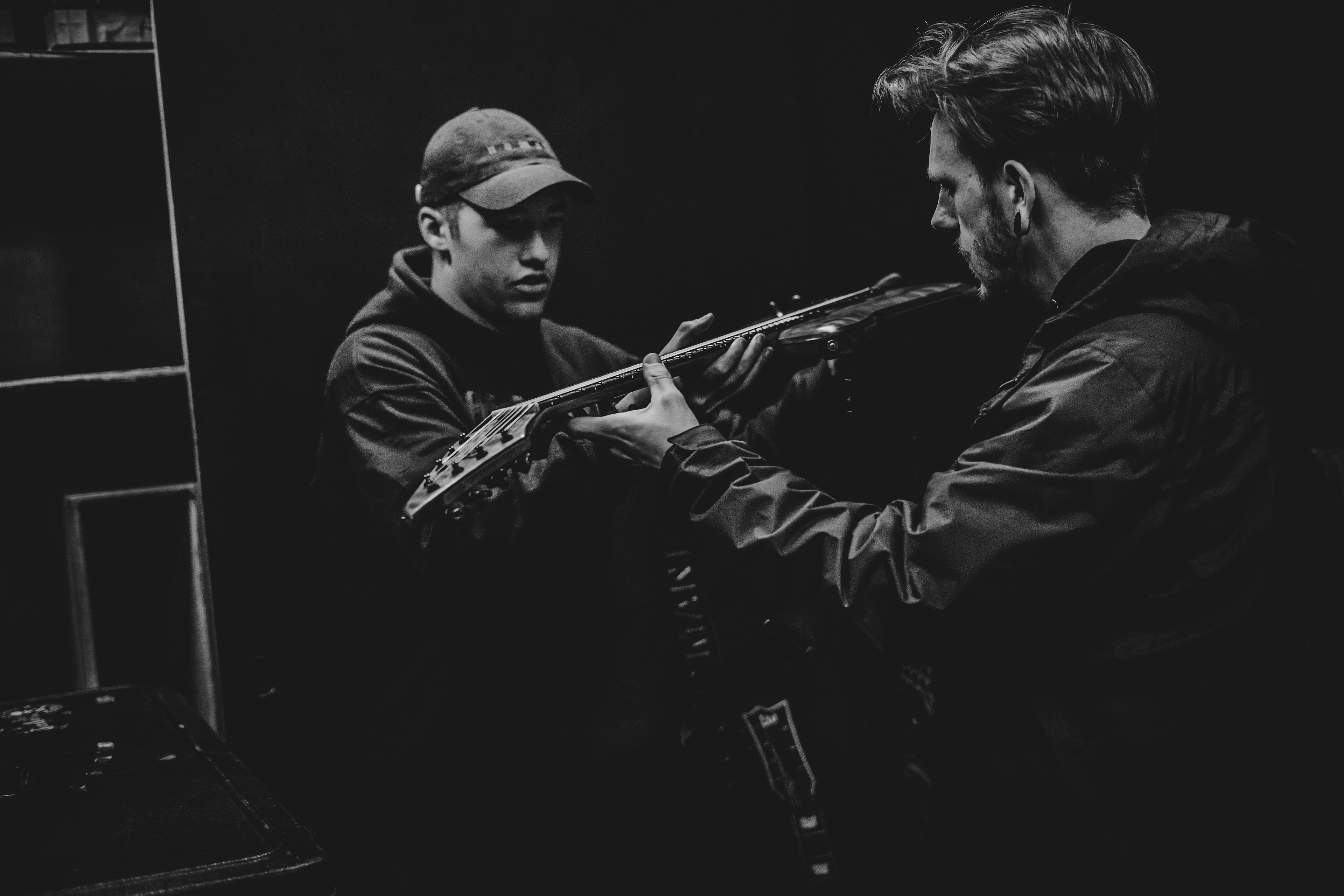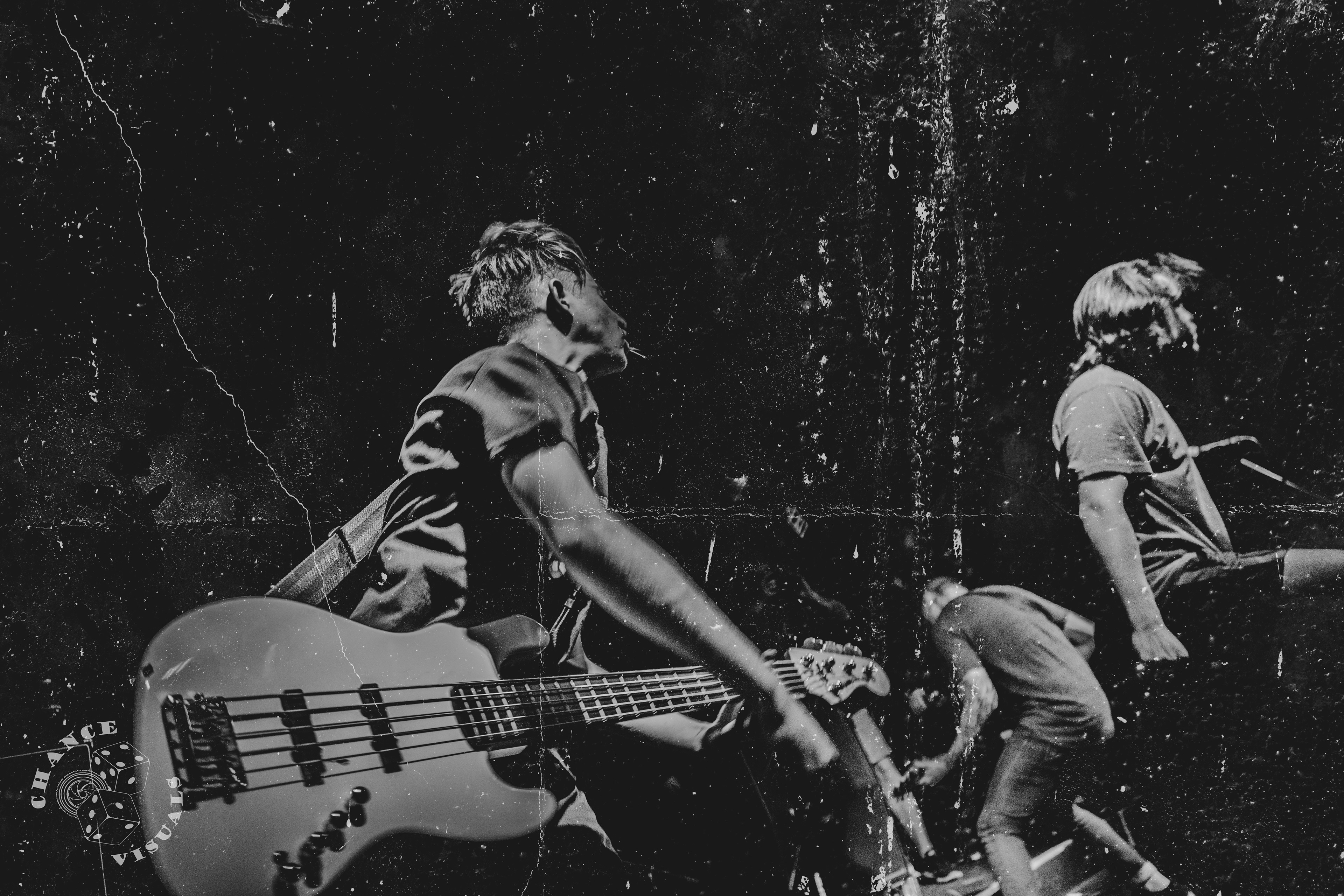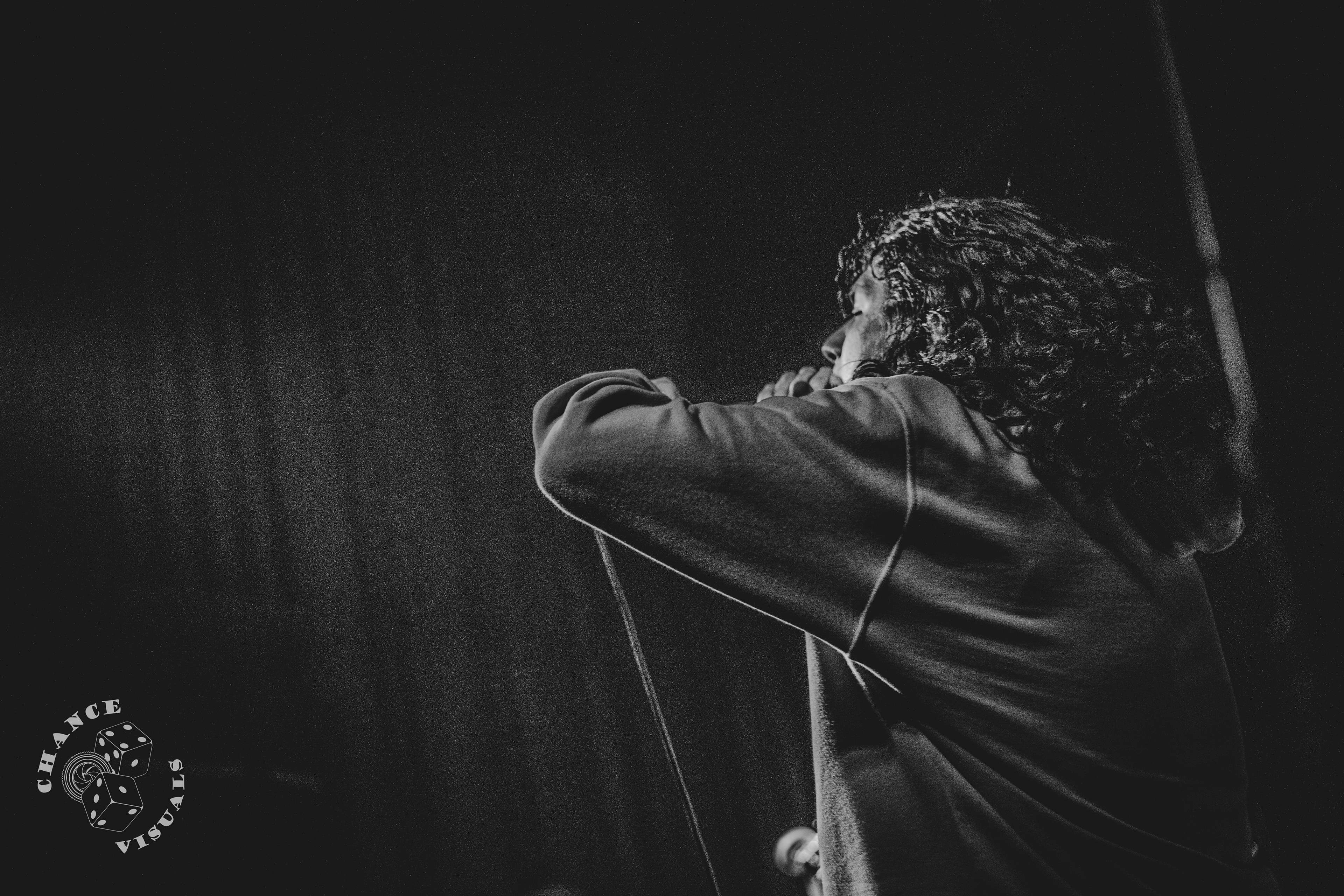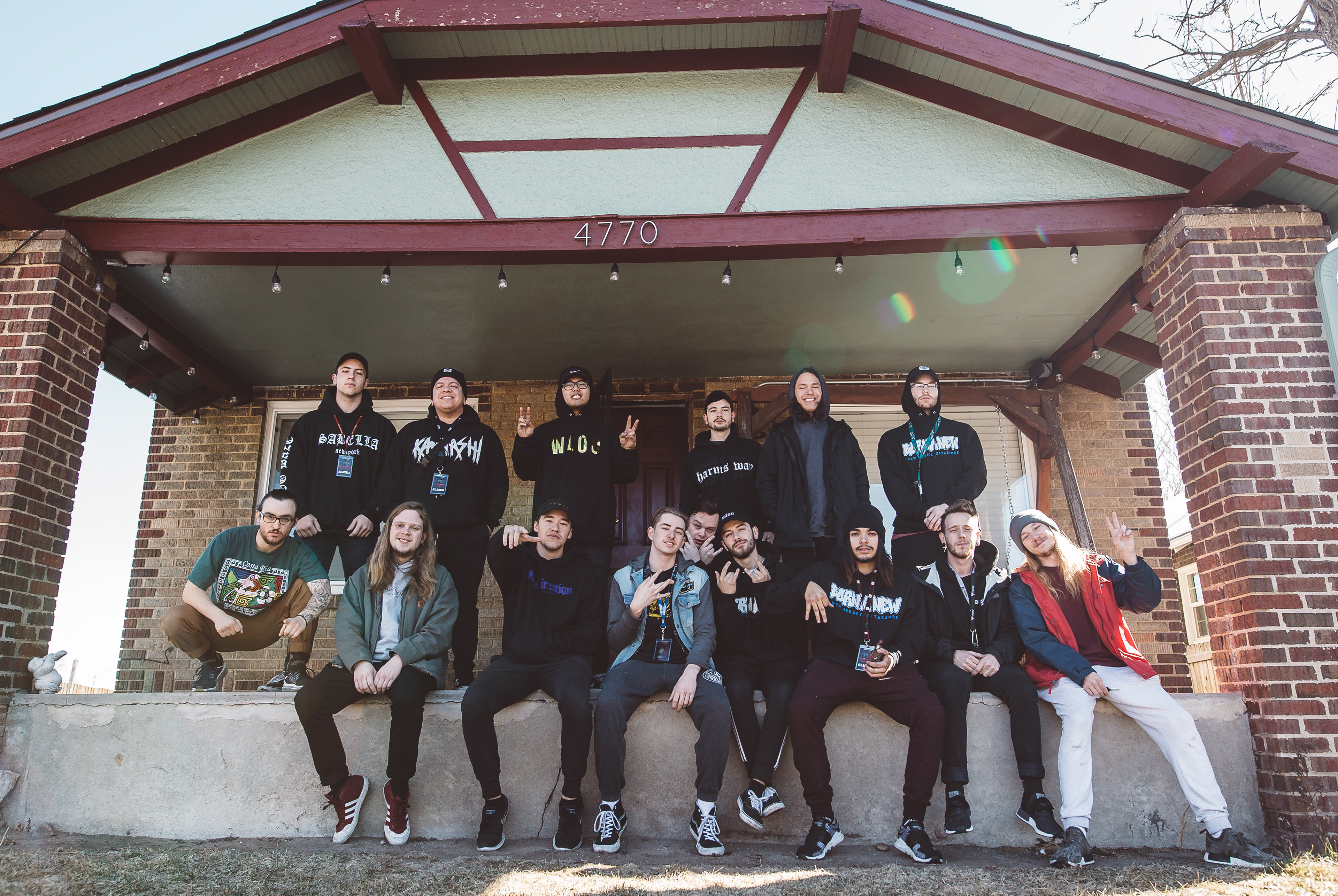 All in all, I wouldn't have traded this experience for anything. The places we went, the people I got to meet, the experiences I've had, all of those will be cherished memories for me, and I hope they are as well for the rest of the guys. To anyone who reached out, came to a show, said hello, offered us food or a place to crash, moshed, gave us a hug, etc.; thank you. It all means the world to each and every one of us. 'Til next time.

Camp February Flex - Long Live 4770